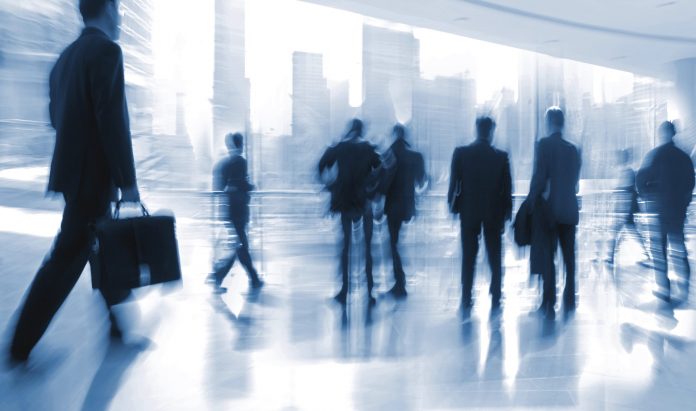 Myanmar-Singapore
The Alliance for Microfinance in Myanmar Ltd, which is a Mandalay-based deposit taking microfinance institution, recently obtained an equity injection of US$5 million from their existing shareholders and a new investor, Asia Impact Investment Fund (AIIF).
Alliance began operating in Myanmar in 2014, providing financial services and education to low-income households focusing on female entrepreneurs.
Existing shareholders, Base of Pyramid Asia (BOPA), a Singapore-based equity investor in microfinance institutions, the Danish Investment Fund for Developing Countries (IFU), and Insitor Impact Fund of Insitor Management, participated in the latest investment round. Asia Impact Investment Fund I, is a joint collaboration between UOB Venture Management Pte Ltd, a subsidiary of United Overseas Bank Limited, and the Singapore branch of Credit Suisse AG.
Alliance reached a gross loan portfolio of 64,120 active borrows and aims to promote financial inclusion around Myanmar by reaching a gross loan portfolio of US$36 million by 2019. Loan sizes can be from as little as $80 to as much as $4000.
Myanmar has about 250 microfinance institutions, some of which recently received funding.
Singapore
Singapore-based venture capital fund Prestellar Ventures has committed an initial US$1 million investment to solar products and Internet-of-Things energy company ThirdWave Power Pte. Ltd (TWP).
In late July, Prestellar Ventures raised $100 million from four general partners with plans to invest in tech-enabled startups in South Asia and ASEAN working in hospitality, consumer, financial services, and rural products and services.
TWP's product range includes solar-powered low energy consumption lights, solar charging systems, including power banks as well as micro-grid batteries and inverters, and off-grid IOT solutions such as pay-as-you-go smart solar home systems.
Indonesia
The Asian Development Bank (ADB) has launched a US$1.1 billion funding support for the energy sector. The regional bank noted the support is composed of two loans, a $500-million policy-based loan (including $100 million from the ASEAN Infrastructure Fund) for the Sustainable and Inclusive Energy Program. The second is a $600 million results-based loan to the State Electricity Corporation (PLN), guaranteed by the Republic of Indonesia, which will boost access to sustainable and modern energy services in eastern Indonesia.
ADB said Indonesia's energy sector faces far-reaching and interrelated problems throughout the value chain, from the supply of primary energy to the distribution of electricity, leaving some 23 million people lacking access to power.
The $600 million loan to PLN forms part of a series of investment programs to enhance people's access to sustainable and modern energy services, with a focus on developing the eastern part of the country as a new growth hub.
Philippines
Singapore-based venture capital firm Cocoon Capital, recognising the rapid improvement in the Philippines e-commerce space, has invested over US$629,700 in a seed round for local e-commerce startup Poundit, formerly YouPoundit.
Founded in 2014, Poundit is an ecommerce site for electronics and accessories that has built partnerships with about 50 tech brands and authorized distributors including Sony, GoPro, ASUS, JBL, Harman Kardon, and Otterbox.