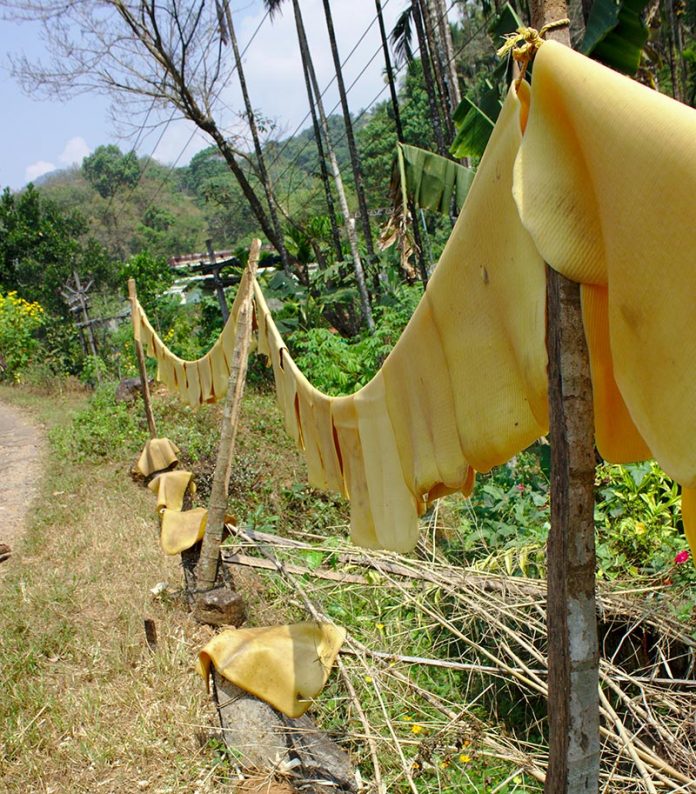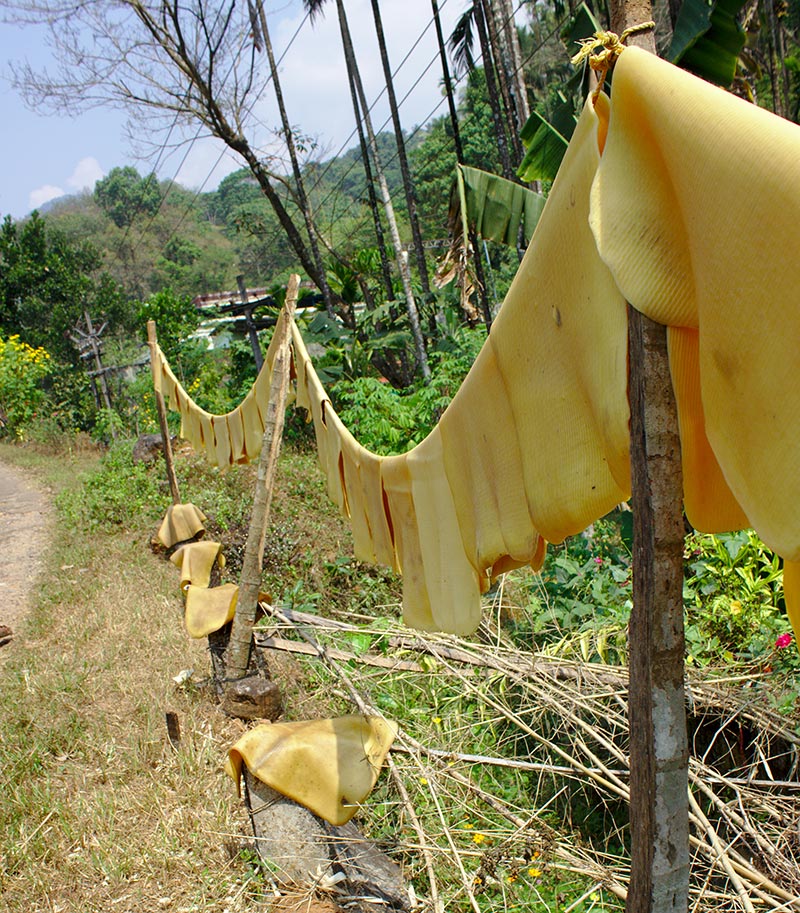 While the Thai baht continues to remain strong, its bullishness has not affected a strong resurgence in the vital export sector of the economy, with the period January to August this year showing an overall rise of eight percent year-on-year, exceeding the government's predictions of seven percent.
As well, the World Bank has also added its positive voice to the economic situation, raising its estimate of GDP growth to 3.5 percent for this year and 3.6 percent for 2018. This was a quick change from the World Bank's previous forecasts of 3.2 percent and 3.3 percent respectively, a view issued as late as April this year.
This was prior to the strong figures from exports which grew at double-digit pace in May, June, July and August, peaking at 702.5 billion baht in August, the highest single-month valuation in four and a half years.
As of the end of August, Thai exports totaled the equivalent of US$153.6 billion, which is around two-thirds of the total target of US$230.5 billion slated for 2017. The stronger export data also reflects the reality of stronger global economic growth.
While the Thai baht has gained more than eight percent this year, this has clearly not impacted the revitalized local export economy, something which must be a relief to local economists and government officials. The Trade Policy and Strategy Office of the Commerce Ministry believes the Thai currency can remain at around 33 baht to the US dollar. Nonetheless, if the currency strengthens further then this is likely to dampen the outlook for 2018 and beyond, so the gains of this year could just as easily evaporate simply because of currency moves.
The growth is not unique to Thailand, with a number of Asean countries also experiencing strong export numbers.
Thai exports were especially strong into the European Union, the United States, China and Asean neighbours Cambodia, Laos, Myanmar and Vietnam.
In terms of the products which are in demand from Thailand, natural rubber and rubber products were easily the winners, with the latter growing 54 percent year-on-year and the former by 49 percent year-on-year.
Auto parts, which still remain an 11.1 percent part of the entire export marketplace, have been on a two-year slide, although that slide is down to just 2.8 percent this year compared to a massive 20.8 percent fal last year.
Computers and components are the second-largest of Thailand's key export items and constitute 7.6 percent of exports. This year this sector has only grown 7.9 percent compared to a strong 16.8 percent in 2016.
The other major export items from Thailand include plastic products, electrical circuits, machines and parts, chemical products, gems and jewellery (not including gold) and refined oil.
With regard to the overall Thai economy, the World Bank said domestic demand in the first three months of this year was sluggish and private investment remains lackluster, partly due to political concerns. The World Bank noted private investment has shrunk from around 40 percent in the period after the 1997 Asian financial crisis to just 18 percent at present. The World Bank stressed that private investment is crucial for long-term growth and will need to be addressed.