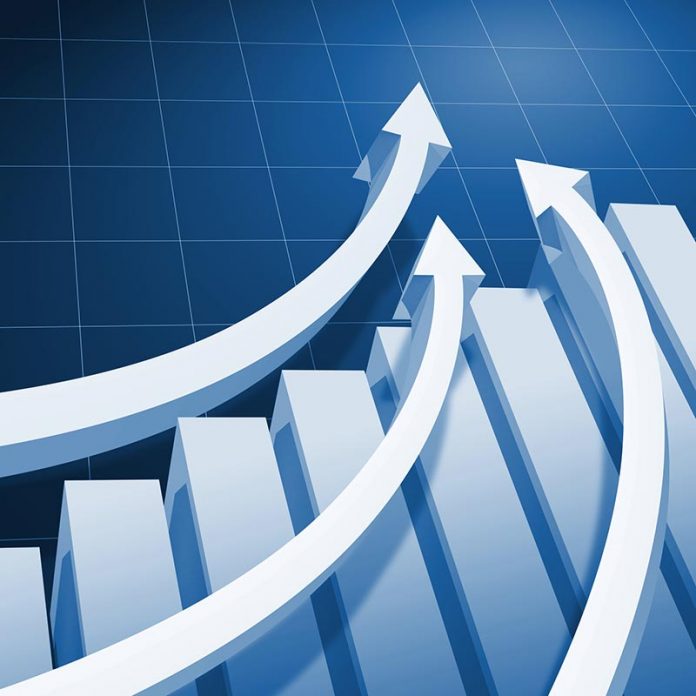 While bar charts, line graphs and simple numbers are hardly capable of providing the defining answer to many economic, social and political questions, they are certainly a good way of obtaining a general overview of any particular subject.
Each month the Business Supplement will look into a brace of statistical information and provide readers with what we consider to be the central elements of these figures. Readers are encouraged to dig deeper for greater perspective.
Tourism
According to the World Travel & Tourism Council, travel and tourism revenue in Southeast Asia was worth US$301 billion in 2016 and contributed 11.8 percent to GDP in the region.
This was compared to a massive $US1.9 trillion spent across Europe, an amount which represents 9.9 percent of European GDP and US$1.7 trillion spent in North America, representing 8.4 percent of GDP.
Travel and tourism within Southeast Asia is expected to grow by around 8.3 percent while travel and tourism in South Asia is expected to rise by 7.9 percent in coming years, making both regions the fastest growing in tourism terms on the planet.
Digital Advertising
There is a growing belief that digital advertising has just about annihilated print, radio, and television marketing, or is about to. While it's certainly true, and obvious, that digital advertising has risen enormously as a percentage of total media advertising spending, the reality is that it still has some way to go before becoming the behemoth many expect.
In 2016, digital advertising (and this includes advertising which appears on computers, both desktop and laptop, mobile phones, tablets and any other devices connected to the internet, made up 15.1 percent of total spending in Thailand. By comparison, the figure in Singapore was 20.5 percent, the most in the Southeast Asian region. Malaysia, with 17.0 percent, the Philippines with 16.2 percent and Vietnam with 16.0 percent were next in line.
The expectation is that 2017 will see Thailand's digital advertising percentage number rise to 17.5 and then grow to 19.8 percent in 2018. Singapore is expected to run at 23.8 percent this year, rising to 27.2 percent in 2018. Malaysia and the Philippines are both expected to stay ahead of Thailand during 2018, reaching 22.3 and 21.0 percent respectively.
Online Adoption and Speeds
According to the Akamai State of the Internet Report for the first quarter of 2017, Thailand saw a massive 83 percent year-on-year surge in broadband internet adoption of speeds of 10Mbps or better, ranking it second in Southeast Asia behind Singapore.
Thailand also ranks in a very reasonable 21st place in global rankings of average connection speeds, running at 16Mbps, a 49 percent jump year-on-year.
At the top of the world is South Korea (28.6Mbps), while Hong Kong rates fourth (21.9Mbps) and Singapore seventh (20.3Mbps).