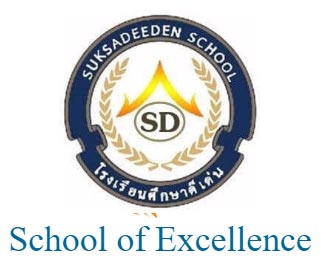 Suksadeeden School: a new educational institute offering high standards
Pattaya is blessed with a multitude of educational establishments, but as any parent knows, the standards can vary, especially when it comes to nurseries and kindergartens.
The Suksadeeden School is one of the latest educational facilities to be opened in the area and its owners are already well known and respected, operating the high-profile CTLS Academies. These have been a feature of the education landscape for just over 13 years now in both Pattaya and Bangkok.
The name of the new school, Suksadeeden, is the English transliteration of the Thai word for excellence, and that is certainly what Dr Tewi and Chris Gleeson are aiming for with this new venture.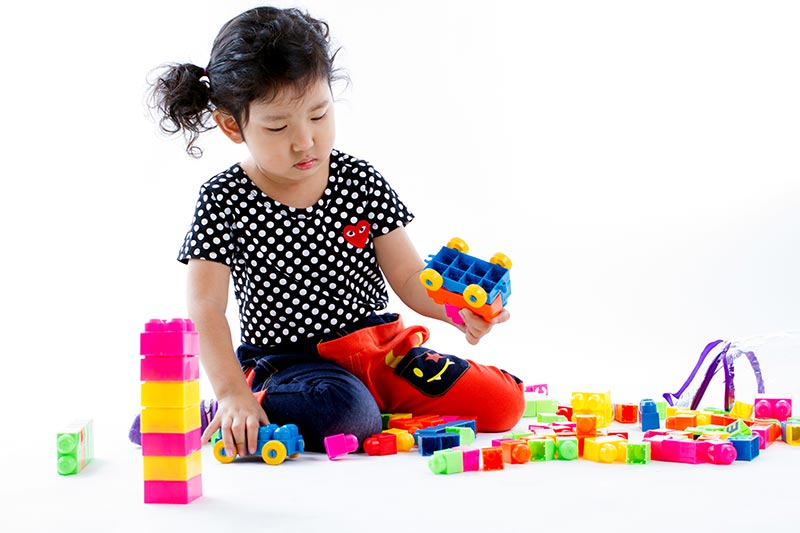 The Suksadeeden School is situated on spacious grounds along the Phoenix Golf and Country Club road, towards the Route 331 end, in Huay Yai sub-district.
Only opened in April this year, the teachers at Suksadeeden are well aware of the importance of children learning to use the English language as best as they can. While it is true that Chinese is fast growing, the reality of current and recent past history shows that English remains the pre-dominant second language across the world. This situation is unlikely to change for many decades to come, if ever.
Understanding this, Dr Tewi Gleeson and her team have a special language program which is staffed by native English, Chinese and, of course, Thai speakers, thereby placing the Suksadeeden School at an International standard level.
At this stage, the Suksadeeden School offers places for children from pre-kindergarten (in other words, nursery level, for children aged two and over) to up to three years of kindergarten.
Taking children aged from two to around six years of age, the Suksadeeden School aims to prepare youngsters for the more demanding years of schooling which lay ahead once they are old enough to enter primary school.
The Suksadeeden School's mission statement is to cover all aspects of early childhood development from understanding and appreciating the natural environment to being involved in social activities such as games and sports.
Children will be taught to interact in ways which promote self-development and improve self-confidence and for those who may exhibit especial skills or aptitudes, the teachers will attempt to further nurture and develop these areas.
As far as the cost for parents is concerned, being a new educational establishment which needs to prove its credentials in this important space, the owners have set their fees at reasonable levels when placed alongside comparable institutions. Naturally, this is to encourage new students while not compromising on the quality of the education.
For more information simply email the school: [email protected]