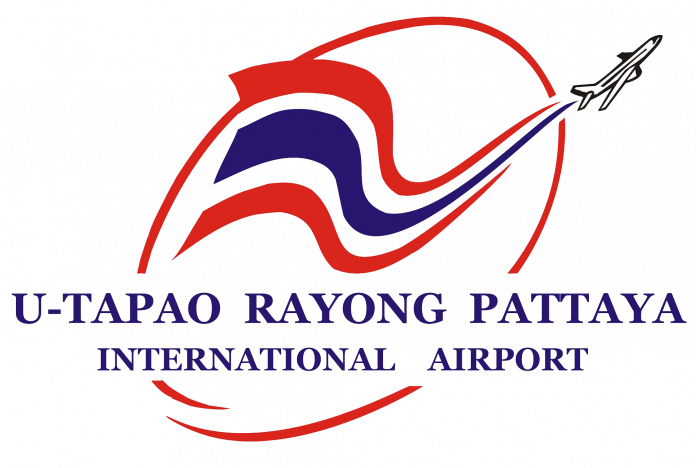 According to the Industrial Estate Authority of Thailand, U-tapao airport is expected to become the centre of an "aerotropolis", where infrastructure and the local economy are centred around an airport. As such it is expected to see at least 200 billion baht in new investment. The idea is to see U-tapao become the centre of an entirely new community within the Eastern Economic Corridor.
The plans for U-tapao are two fold. On the one hand there will be an expansion and significant modernisation of the airport for better transport services. On the other hand, there will be a large expansion of U-tapao's aircraft maintenance and repair service offerings. Eventually U-tapao is expected to become a major aviation hub for Asean.
Mr Veerapong Chaiperm, governor of the Industrial Estate Authority of Thailand was quoted as saying, "The government wants to make U-tapao an aerotropolis, the centre of infrastructure that will link the airport to expanding cities growing out in rings from the airport."
The Eastern Economic Corridor (EEC) project is much bigger than U-tapao itself and spans some 30,000 rai across three Eastern Seaboard provinces, namely Chonburi, Rayong and Chachoengsao. The EEC will be designated as Thailand's new growth area and aims to attract 30 international companies in the first phase and possibly many more to follow.
High tech activities such as smart electronics and robotics for industry are being targeted as well as bio fuels, digital medical services and biotechnologies.
The aerotropolis model will cover an area of around 10 to 20 kilometres from U-tapao airport and will see government investment.
Mr Kanit Sangsuphan, secretary general of the Eastern Economic Corridor Office was quoted as saying, "Starting this year, the government plans to spend 10 to 20 years gradually expanding and modernising the U-tapao airport area, investing in infrastructure in that radius."
The airport itself is expected to handle up to 15 million passengers within just five years and to double this figure to 30 million passengers within 10 years.
The Board of Investment is involved closely in a working relationship with the Eastern Economic Corridor Office in shaping investment incentives in order to attract new multinational companies to the area.
Mr Kanit Sangsuphan was also quoted as saying, "All the regulations and incentives are expected to be finalised and put into the EEC law which is due to be voted on by the National Legislation Assembly and implemented by the end of this year."