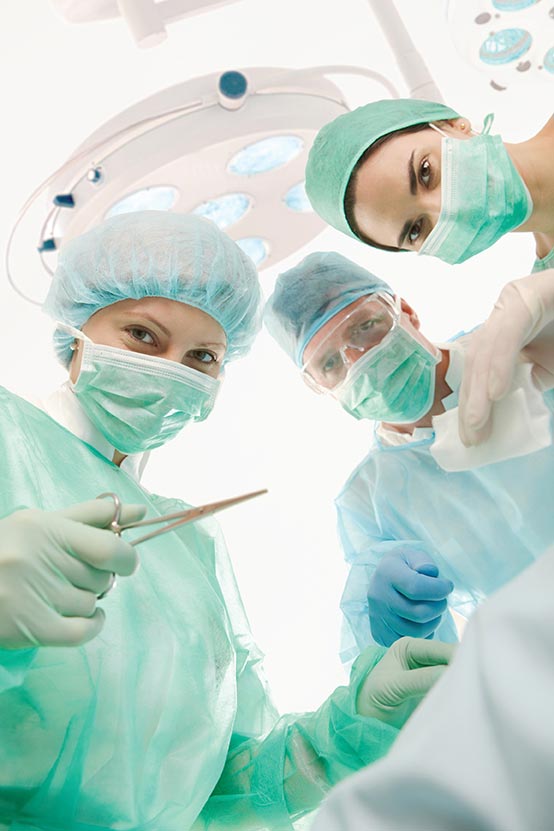 A set of new regulations aimed at ensuring all people have access to emergency care within 72 hours of an emergency came into effect recently. Under the new regulations, patients who are admitted to a hospital or health care centre will receive emergency care for 72 hours free of charge. After that the person will be moved to a hospital where they are already registered, or have the choice of staying in the same hospital where they were admitted and incur costs after the 72 hour period.
The regulations have been issued under the Sanatorium Act and include guidelines for emergency care, guidelines to charge a fee during emergency care and a process to identify patients.
There were several groups of people identified who might be in need of emergency care including those that were unconscious, unresponsive or not breathing, those that were suffering drowsiness, sudden chest pain, seizures or sweating related to seizures, weakness in the arms and legs, difficulty speaking, and any other symptoms that would affect the nervous system, blood circulation, or respiratory system. These conditions may occur due to illness or accident.
A new public health service law was also enacted called Universal Coverage for Emergency Patients, or UCEP.
Director General of the Department of Health Service Support, Dr Visit Tangnaphakorn said that Hospitals that fail to deliver the required services and who don't follow the new regulations on emergency admissions to provide care within 72 hours would be punished under the new laws.
Dr Visit was quoted as saying, "We need to get the hospitals and health personnel on the same page and stick to the guidelines."
Dr Visit ordered Department of Health Service Support officials to send out the new guidelines to 347 hospitals and health centres. The aim is to educate health professionals in order for them to be able to quickly determine who needs emergency care.
Thongchai Keeratihattayakorn, the deputy director of the DHSS urged hospitals to assemble a team of experts to make assessments. If necessary they could consult with the UCEP co-ordination centre.
The main idea is to ensure everyone has access to emergency care, reduce the gap between rich and poor patients and to have emergency care reach a wider public base with immediate effect.
Last year there were 12 million emergency admissions with about 4 million of them for critically ill patients. In the period of 2013 to 2015 only 400,000 critically ill patients had access to emergency care, whilst 1.3 million patients overall had access.