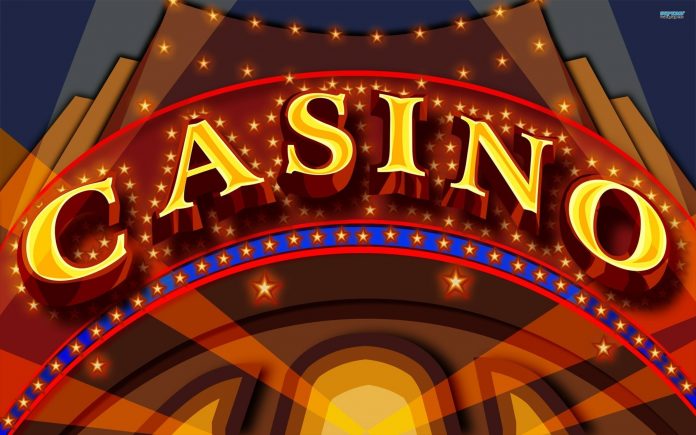 The Philippines casino sector could be looking to raise its stake in the region, at a time when Macau is doing better after lackluster growth.
Bloomberry, a company that has a $1.2 billion investment in the Solaire Casino Resort in Manila is expected to expand its holdings of casino resorts in the country.
Enrique Razon, chairman and CEO of Bloomberry Resorts and International Container Terminal Services (ICTSI) "You know, with more properties coming online, it should increase the size of the (Philippine) market. I think medium to long-term, everybody's going to do great."
Whilst tourist numbers in the Philippines are lower than Singapore or Macau, there could be room for some gradual catch up. For a start, travel restrictions for Chinese tourists have been lifted after the Philippine President visited China.
Whether or not the Philippines will be the next gaming destination in Asia like Macau, Enrique Razon was quoted as saying, ""It's a long game. Of course … there's a lot of 'ifs' to that. If, if, if, you know. So we'll have to see."