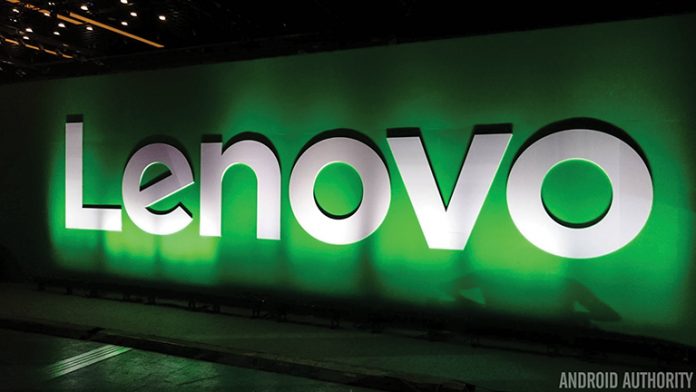 Lenovo Inc., the largest computer maker in the world, will move its regional hub to Thailand as part of a geographical restructuring effort to be rolled out this year. The plan is to streamline its business in what is a saturated PC environment. The hub in Thailand will take over the business responsibilities and duties of the Singapore office.
Country manager of Lenovo Thailand, Jeerawut Wongpimonporn, was quoted as saying, "The restructure is aimed at increasing our operational and management efficiency in the region."
The move comes as part of a wider restructuring of the business in the region late last year, where the computer maker merged its business units in South East Asia and ASEAN countries with those of South Korea, Taiwan and Hong Kong to create a single region simply named the Asia Pacific region.
At the same time the company is expected to open offices in the countries of Cambodia and Myanmar to tap into new markets
Jeerawut Wongpimonporn, was also quoted as saying, "We expect revenue from Cambodia, Laos, Myanmar and Vietnam to account for at least twenty per cent of total revenue for Lenovo Thailand in 2017."
In order to appeal to a broader consumer base, Lenovo is covering more price ranges with its offerings including low-end price and high-end price segments. One example of this push can be seen in its new launch of a gaming laptop called Legion, which offers advanced features and more power but at an affordable price. Legion made its debut in Thailand at the Siam Paragon Centre and is expected to be a best seller since other gaming laptops are usually in the high-end price bracket.
The enterprise market has also not been forgotten. The company plans to unveil an appliance that will combine server and storage facilities into a single device in order to cover the increased demand for enterprise level products. Just as the Legion will offer more advanced facilities this ethos will be carried over to other products where advanced features will drive sales, yet may not come at a higher price to consumers. However the high-end consumer is still expected to be an important target for the company and its products will appeal to this segment of the market.
Overall, IT spending in Thailand this year is expected to increase by three to five per cent.
In a reverse move Intel has decided to move its data centre business group and it's "Internet of Things" unit from Thailand to Singapore in a drive to centralise its resources. The move is expected to increase cost efficiency and will aid in seeking new revenue sources.