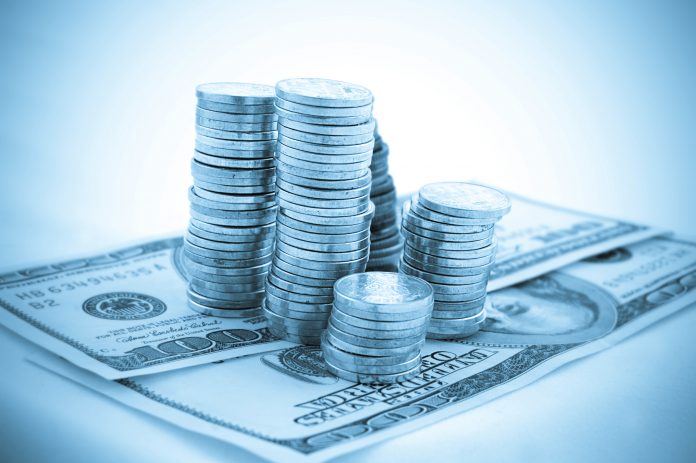 The US Dollar vs. the Thai Baht exchange rate has moderated very slightly from 35.4 to dip below the 35 mark at 34.97. This represents barely a 1% move and is mainly dollar based, mirroring the slight weakening of the U.S Dollar of late. The Dollar index, which did reach a high of 104, has remained in the 100 to 101 range and looks set to fluctuate in this area for a while. However whereas there was a dollar bull run in the run up to the U.S election, this could unwind and the US Dollar index might slip into the mid to upper 90's in due course. If the Thai baht stays stable this could equate to a rate of 33.5/34 Thai baht per USD.
The British pound did manage to crawl off the lows with a strong Brexit speech actually sparking a rally from 42.5 to 44.5 Thai Baht to the Pound, or from 1.22 to 1.27 to the US Dollar. However the reality of a hard Brexit has set the scene for bears to enter the fray bringing the pound back into the range of 1.24 to 1.25 to the USD, or around 43.5 to the Thai Baht. Outlook remains mixed with the pound expected to remain under pressure whilst at the same time finding support above recent lows.
After hitting a high of 118.65 to the USD, the Japanese Yen strengthened to 111.59 and then had 2 retreats to the 115.50 mark before moving back towards 112.84. This is a wide range reflecting strong convictions from bulls and bears alike. The bullish case would see the Yen strengthen back to the 101 mark, whilst the bearish case argues for a return to 118.65 and beyond towards 124.40, with recent pullbacks simply viewed as consolidation within a wider move. Against the Thai baht the Yen remains in the 0.3 to 0.31 area.
The Russian Rouble has remained stabled and actually strengthening from recent levels of 60 to the US Dollar towards 57.9. Continued expectation of warmer ties between the US and Russia have helped to support the Rouble. Against the Thai Baht the Rouble is fetching 0.595 baht and is expected to hover around the 0.60 mark going forward as President Trump's relationship with President Putin becomes clearer.
The Euro has recovered from the lows of 1.038 to the Dollar to move as high as 1.08 before dropping back into the 1.055 to 1.065 range. Talk of the Euro being "wrongly valued" by Germany's Merkel, and also mention of it being undervalued by the Trump administration may halt the currencies downward slide, even if albeit temporarily. There are still plenty of traders expecting parity sooner or later, but it could well be that the 1.038 mark marks a bottom for now. Against the Thai baht the Euro is fetching 37.1 baht down from 37.6