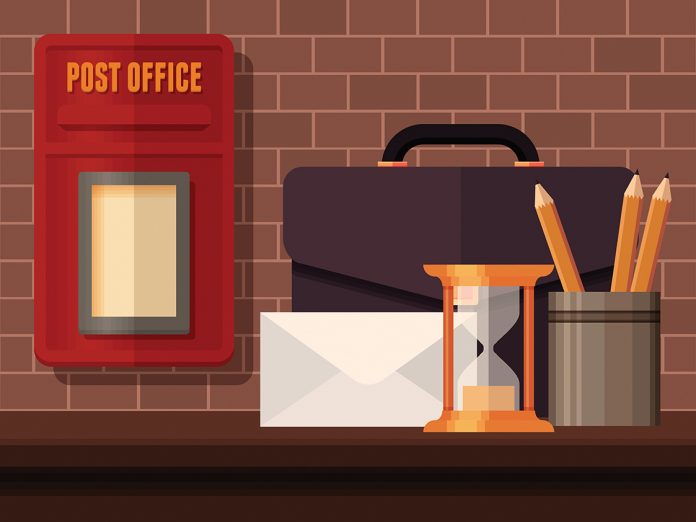 Thailand post will transform itself over the next two years so as to become more competitive in the digital era.
Whilst the digital era has brought increased e-commerce, which in turn has a good potential to increase business for the state enterprise, it has also brought in increased competition from private couriers along with new smartphone apps.
Thailand Post's President, Samorn Terdthampiboon was quoted as saying "A transformation is needed in order to fight back against the influx of no frills messenger service apps and international courier and parcel delivery service providers as well as to create sustainable revenue growth. We must move towards digital in a bid to enhance our services and maintain our leadership in a market that is facing fierce competition from new foreign players."
As part of the transformation, Thailand Post is expected to spend over 3 billion baht between now and the end of 2018 to upgrade its automated sorting and distribution centres as well as to upgrade its vehicle fleets. An expansion of its Prompt Post service (a mobile app that provides easy pre-registration), as well its postal ID service, a method to facilitate sorting in a quicker time, are among the objectives of the transformation.
With postal ID services in mind, there was already success in obtaining more than 7 million household registrations in November last year when postcards featuring portraits of the late King were made available on the website. The Postal ID system is to be expanded countrywide over the next five years. Postal ID services are already in operation in Chonburi, Bangkok and Nakhon Ratchasima on a trial basis.
Prompt Post allows users to pre register and then use semi automatic parcel processing counters to save time when despatching a package. It is already in service in Bangkok and some neighbouring provinces, but will be expanded countrywide this year.
The digital transformation program will cover five key aspects including products and services, communications, infrastructure, operations and training staff to ensure that there is a digital era mind set in place.
Thailand post has 24,000 employees and no plans to increase this number. The enterprise reported a net profit of 3.5 billion baht last year on revenue of 25 billion baht. Revenue was up twelve per cent over that in 2015 when revenues stood at 22 billion baht. Expectations are for revenues to increase again in 2017 to 26.9 billion baht with profit expected to come in at 3.3 billion baht. EMS express mail services accounted for nearly half of all revenue in 2016, (48 per cent) with a further 45 per cent accounting for postcards and communication services. The remaining revenue came from over the counter payments and retail business.