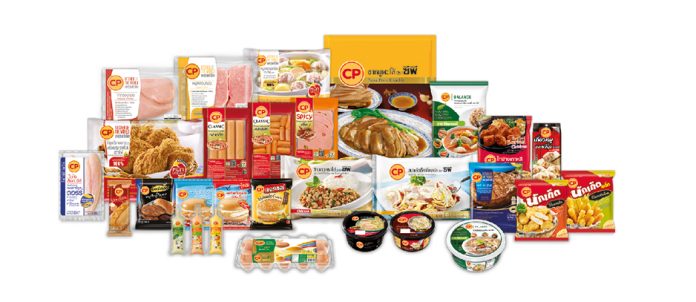 Tencent recently strengthened its presence in the Thai market by way of a joint venture (JV) with Thailand-based Ookbee, creating a firm called Ookbee U, which is intended to be the foundation of a digital media content ecosystem.
Ookbee is a digital entertainment platform startup which began in 2011 as an online book and magazine business and engaged content creators across Southeast Asia. It has expanded its offerings to include user-generated comics, novels, music, short videos, and idea sharing.
The JV by Tencent and Ookbee is aimed at promoting user-generated content and cover a diverse array of online media. Tencent recently rebranded its Thai web portal Sanook, a wholly-owned subsidiary, to Tencent Thailand in an attempt to consolidate its brand.
Ookbee CEO Natavudh Pungcharoenpong was quoated as saying "We used to compete with traditional book stores, but for this new company [the] idea is to be more flexible. The format can be anything. More than just books: music, comics, and experimenting with video."
Ookbee reports it has a user base in excess of eight million individuals across Thailand, Malaysia, Indonesia, the Philippines, and Vietnam, with four million monthly active users.
This development comes at a time when Tencent, alongside firms like Alibaba and JD.com are expanding across the Asean region.
Tencent operates WeChat, which competes against Japan's LINE app, and the JV may well help Tencent to leverage on the use of entertainment and content assets to grow WeChat's presence in the Thai market.
********
Charoen Pokphand Foods Plc (CP Foods) recently acquired a 33 percent stake in SuperDrob Capital Group, a family-run poultry company in Poland. CP Foods paid US$51.5 million (Euro 49.50 million) in a move intended to give the Thai company access to markets in Poland and the EU.
The company has been buying stakes in global agro companies as part of its plan to boost its annual revenue from $12.07 billion in 2015 to $19.8 billion in 2020 in the next five years.
This acquisition closely follows the completion of CP Foods' acquisition of the remaining stake in US-based Bellisio Foods Inc, a deal that was worth over $1 billion. Prior to that CP Foods had also announced the acquisition of China's Cofco Meat Suqian for $27.2 million.
SuperDrob, a poultry products manufacturer dispatches half of its products abroad to Britain, France, Germany and other EU countries as well as China. Its main products are such as fresh poultry meat, processed pre-seasoned and flavored poultry, as well as sausages and ham under its own brand.
Adirek Sripratak, President and CEO of CP Foods mentioned this will mark the first step of CP Foods into poultry operations in the European country.