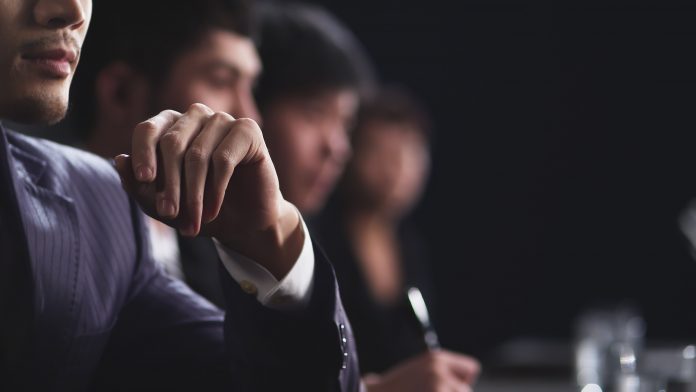 Indonesia
Indonesian state-owned electricity company Perusahaan Listrik Negara (PLN) is slated to raise US$1.5 billion from a global bonds issuance in April.
PLN had planned to launch the bonds in March, but delayed the issuance following the disbursement of state capital injection and subsidy funds. Proceeds from the issuance will be used to help PLN build power plants across the country, a plan that is in line with the government's target to produce an additional 35,000 megawatts of electricity under President Joko Widodo's administration. In the next five years, PLN predicts investments into power plants, transmission, and distribution will amount to US$12.7 billion.
Indonesia's ambition to boost infrastructure is expensive, and the country is maximizing all of its funding pockets in a bid to keep up with the economic growth of many of its Asean compatriots.
Recently, the Indonesian Finance Minister announced a cut to all partnerships with JP Morgan Chase & Co after the bank released research downgrading the nation's stocks. The move came as a surprise to the international business community.
In the report, rating on Indonesian equities was downgraded to underweight from overweight, noting that a rise in bond-market volatility "increases emerging-market risk premiums."
Singapore/Malaysia
The Regal International Group recently announced the signing of a 90 million ringgit deal with Malaysia's Myangkasa Bina Sdn Bhd or Angkasa, for the sale of 276 residential units involved in Negeri Sembilan.
The units are part of Regal's Airtrollis property development project which will be erected for the project's third phase.
As per the agreement, Angkasa will market and sell all residential apartments, or purchase all unsold units upon completion, for an aggregate value of 90 million ringgit.<
The third phase will commence in 2017 and is slated for completion in 2020.
Myanmar
On 20 January the First Private Bank (FPB) became the fourth listing on the fledgling Yangon Stock Exchange (YSX).
YSX only opened in December 2015 and is aiming to reach a total of 10 listings in 2017.
Two more companies, Great Hor Kham and Myanmar Agribusiness Public Corporation are likely to follow FPB in 2017.
First Private Bank will be making its listing debut with plans to trade its current paid up capital of about 24.7 billion kyat (about US$18 million) as of August 2016. Their authorised capital is 100 billion kyat.
Founded in 1991, the company has 32 branches with 610 employees handling domestic financial services including investment banking as well as a mobile banking service with the brand name, MyKyat.
For 2015-16, FPB had deposits of about 93 billion kyat, around 10 billion kyat increase from the previous year. Its loan disbursements amounted to 143 billion kyat for 2015-16.
Its CEO, U Sein Maung, including 10 board of directors take up 14.79 percent shares and the rest by other shareholders.
The company's return on equity for 2015-16 was 13.67 percent, down from 16.82 percent the previous year.