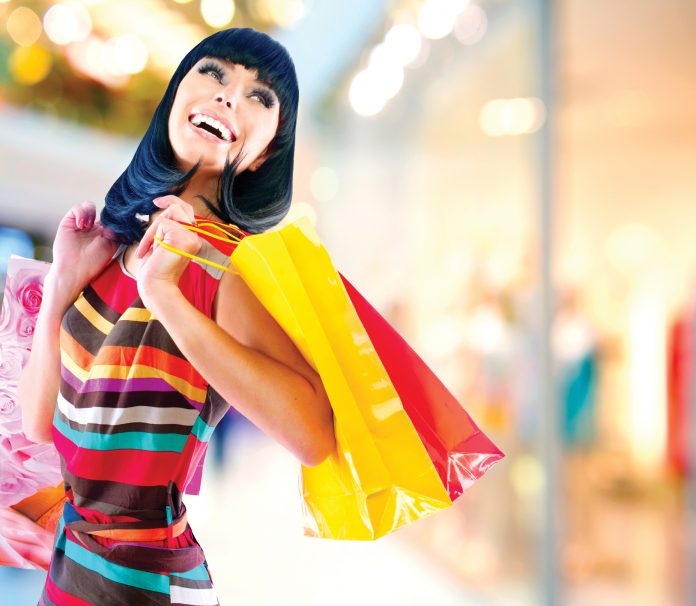 A number of new shopping malls opening in Bangkok and surrounding suburbs will increase retail growth during 2017.
According to the Associate Director of Colliers international, Srachet Kongcheep, The capital city will see at least 14 new retail developments in the next twelve months comprising a major department store, 7 community malls, 5 shopping malls, and an office building, which will include a retail plaza within its grounds.
Out of 272,800 square metres of new retail space, nearly two thirds (178,640 square metres) will be in shopping malls, followed by 51,850 square metres from smaller community malls. Notable community malls coming online include We Retail Nana at Nana, and Hyde Sukhumvit both on Sukhumvit Road, and ZY Walk Chula on Banthadthong Road. Community malls help to spur the residential real estate sector as they make new and existing condos and houses look more attractive by giving residents nearby shopping options.
Even in spite of the new activity, the number of new community malls coming on line this year will be less than in the previous few years as some previous developments have been less successful than originally expected. Total investment in shopping malls during 2016-2017 stands at around 70 billion baht, down from 100 billion baht in the last few years.
Notwithstanding that, the total size of the retail sector nationwide, according to the Thai Shopping Centre Association was some 18 million square metres spread over 91 retail developments.
In addition to the projects expected in Bangkok, there are some others that will be planned for launch outside of the capital.
Central Pattana Plc plans shopping malls in Phuket, Nakhon Ratchasima, and in the Maha Chai district in Samut Sakhon. Department store operator, Robinsons, also plans to develop three new retails places this year. One is to be in Phetchaburi, one in Kampaeng Phet and the location of the other has yet to be announced. CP All Plc, which operates the 7-11 stores across Thailand, plans to open up to 700 new shops in 2017. Meanwhile, Siam Makro has decided to look at overseas locations for its expansion.
The health and beauty sector is likely to be the most interesting sector this year.
The adviser to the Thai Retailers Association, Chatrchai Tuongrattanaphan, was quoted as saying "The health and beauty sector will be the new retail battlefield this year because Thailand is gearing towards an ageing society and when people earn more, demand for health an beauty products also rises."
Health and beauty chain stores including Boots, Pure, Matsumoto Kiyoshi and Watsons are all expected to vie for space at both new and existing retail projects to tap into nationwide business in the sector that is valued at over 280 billion baht.