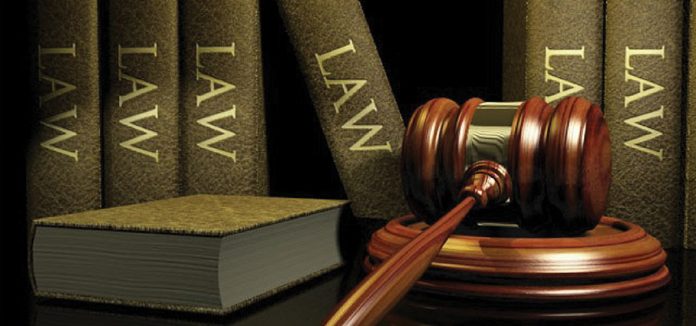 Civil cases generally involve private disputes between persons or organizations. Civil Case arises when one party (plaintiff) files a legal action to the court with a claim that another party (defendant) has failed to carry out a legal obligation owed to them, thus requiring the defendant to fulfill that obligation and/or make monetary compensation for the damages incurred, or to act or to abstain from a certain act.
When the court's decision has been awarded but the losing party disregards it, a Legal Execution action, carried out by an Executing Officer, will come into place. Legal Execution Action starts by requesting the court to issue a Writ of Execution and to appoint an Executing Officer who may seize or attach the losing party's property or evict the losing party from his/her premise or demolish such property as per the Writ of Execution.
Attachment is a legal process of seizing or apprehending a property owned by the debtor to be transferred to the creditor or to be sold for the benefit of the creditor, to ensure compliance with a judgment. In order to get the Executing Officer to attach a Judgment Debtor's property, a request must be filed with the Executing Officer specifying the property to be attached. All the relevant documents must be submitted which includes a copy of the House Registration or Certificate of Incorporation of Juristic Person of the Judgment Debtor or of those related to the claim. All documents must be certified by relevant officers not over one month prior to the date of submission.
After notifying the relevant debtors (if any) and the relevant Registrars that the property has been seized, the Executing Officer shall report to the court and ask for the court's permission to start the public auction. Once permission is granted, the Executing Officer may make the announcement and send a notice to the Judgment Creditor to notify the venue and the date of the public auction.
Judgment Creditor will receive payment once the auction is completed. In the case that the Judgment Debtor's property is attached, the Judgment Creditor will receive payment once the attached amount is received. The Executing Officer will call upon the Judgment Creditor to examine the statement of income and expenditure; if the Judgment Creditor finds the statement in good order, he/she may proceed to collect the payment. Otherwise, the Judgment Creditor may file a motion of objection to the Executing Officer who will then put the payment on hold until the case is final.
(Reference: The Legal Execution Department)
By: Magna Carta Law Office