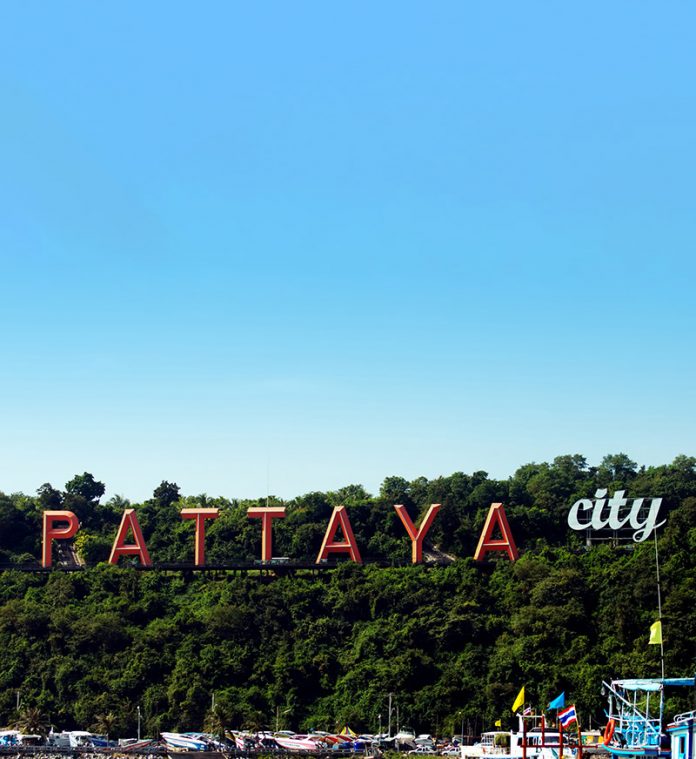 Moves are afoot to transform Pattaya into a Smart City as part of a wider investment in the Eastern Economic Corridor (EEC) Project.
The aim is to use 'Big Data' to enhance the quality of life of residents, rollout 5G across the city, and improve the environment. Also on the cards is a new closed-circuit TV system to improve public security, an enhancement of digital information technology and investments in government services.
Investments in infrastructure are already in the planning stage that will include a monorail and transformation of the Bali Hai pier. Geo-informatics will be used to enhance digital infrastructure in the transportation, town planning, tourism, and medical sectors.
Under the plan, new opportunities are to be created for Pattaya's residents including a strengthening of education and employment openings, so that the city can emerge in a strong position post-Covid.
With regard to the 5G rollout, investments are already scheduled for this year for 5G infrastructure including masts and base stations. As well, industry is investing in upgrades of production plants to harness the power of 5G.
So far 300 factories located in the EEC are in the process of upgrading their production machinery and another 10,000 are set to follow. The government is fostering investment in the new technology so that the EEC can become a center of cutting edge technology.
In the wider Eastern Economic Corridor, which runs through Chonburi and Rayong and includes Chachoengsao and other urban centers, the government is confident that it will be able to garnish upwards of 300 billion Baht of investments this year.
The Secretary-general to the EEC Office, Kanit Sangsubhan, was quoted as saying, "Actual investment was pretty low last year as investors were hesitant because of Covid-19 outbreaks," adding, "Investors are now expected to ramp up investments this year."
In just the first quarter of this year more than 64.4 billion Baht has been invested in EEC projects, which is 39 per cent higher than the same period last year.  Mr. Kanit was also quoted as saying, "The office is upbeat about surpassing its goal of 300 billion baht of actual investment this year," adding, "Many projects in EEC have been implemented since early this year."
Investment in electric vehicle (EV) production plants is likely to account for a sizeable portion of total investment in the area. The government aims to support the manufacture of vehicles along with parts and batteries, charging stations and software development.
Already, overseas corporations are showing great interest in Thailand, with companies such as China's Great Wall Motors having opened plants in the EEC earlier this year. Foxconn in partnership with PTT has also signed an MoU to commence manufacture of electric vehicles and associated parts.
The government is offering privileges that include tax reductions and tax holidays, in order to boost Thailand's status as a high tech hub.