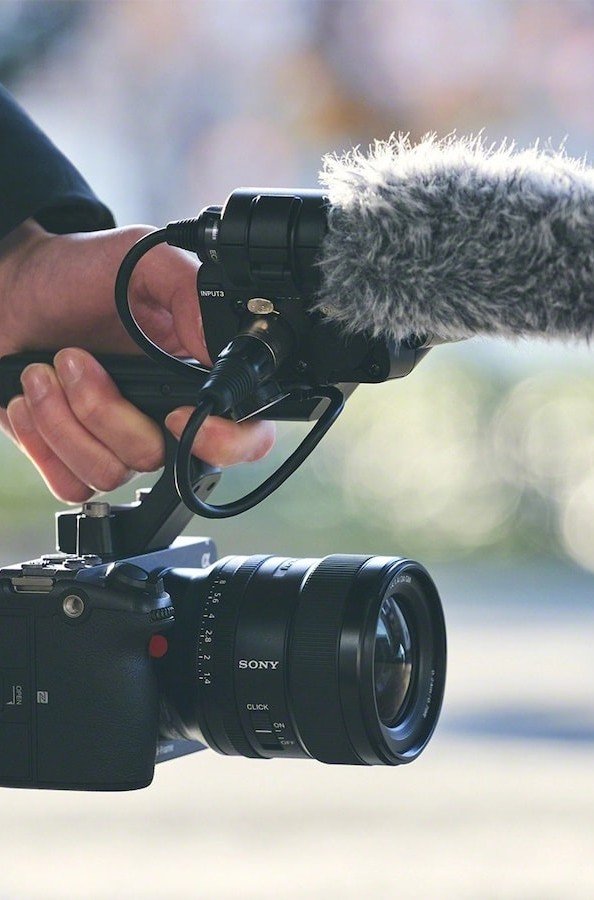 There's nothing quite like the excitement of buying a brand new gadget. Opening the box, pulling it out, slowly peeling off the protective stickers… it's always a thrilling moment for any tech fan, so I've gathered a few gadgets here to help get you through the Covid boredom!
TrinoXO Tee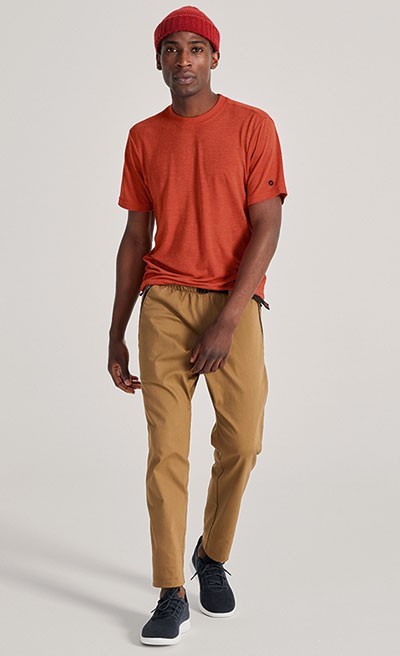 An odour-fighting T-shirt made of recycled crab. Yes, you read that right. This unassuming T-shirt is made of chitosan, a material obtained from the exoskeletons of shellfish.
It's one of the most abundant ingredients on the planet, so its creators, Allbirds, decided to use it to make some of its clothing line. According to Allbirds, this special blend also has odour-fighting properties (it presumably has a surface that's hard for smelly bacteria to colonise), which hopefully means you have to wash it less, and it'll last longer.
DJI FPV drone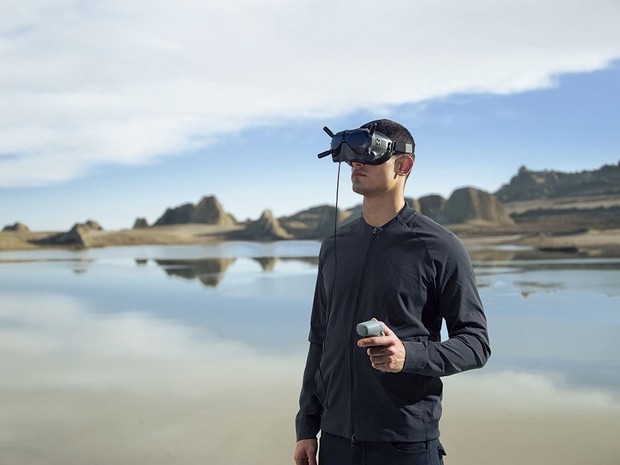 Fancy yourself as a drone pilot? DJI's new drone beams the view from its camera straight to a headset back on terra firma. You see what the drone sees.
It's a user-friendly version of what drone-racing pilots use in competitions. The drone itself can move at a max speed of 140km/h (87mph) and can reach 0-60mph in just two seconds. It has a max range of 10km (6 miles), but you'll need a spotter who can keep an eye out for people or obstructions below while you fly.
The tech is pretty power hungry, so you'll get a maximum of 25 minutes out of a flight, but it will be one helluva ride.
Dyson Purifier Hot+Cool Formaldehyde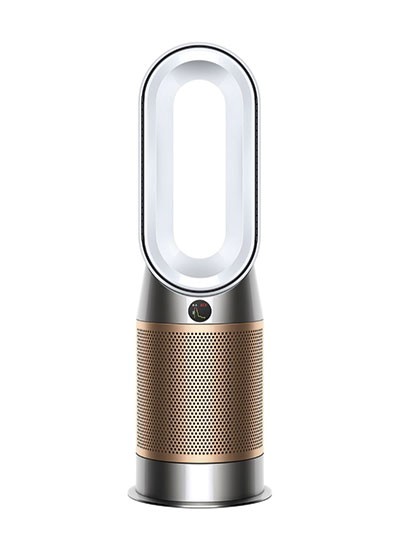 While many of us know air pollution harms our health, we may have overlooked what's happening inside our homes. It turns out that cooking and cleaning are filling our homes with pollutants at higher concentrations than those outside. Even our furniture is off-gassing formaldehyde – a chemical used in its production.
So what can you do? Well, you could just reject society and retreat to the woods (we've considered it a few times this year), but if that's not an option, you may want to consider an air purifier.
The latest version of Dyson's Purifier Hot+Cool is kitted out with filters to tackle the particles invading our home's air, including formaldehyde. It also has loads of sensors to provide insight into what's generating the most pollution (cooking, in our case, made the air quality 'severe'), and it doubles as an effective fan or heater.
Sony FX3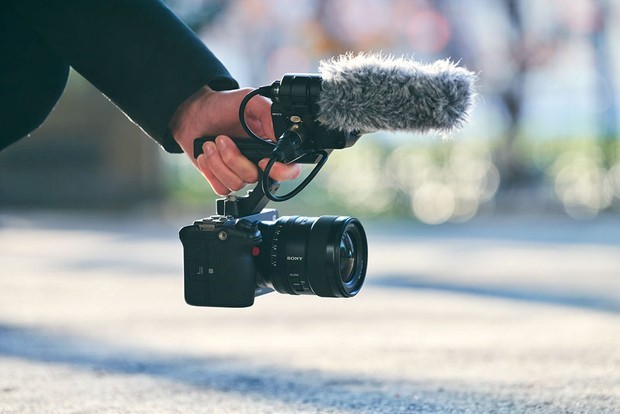 Sony's FX3 is the smallest, cheapest cinema camera the company has ever made. It's built for filmmakers, rather than photographers, so it can handle recording ultra HD video at 120fps for long periods.
It comes bundled with a handle that's ideal for shooting from low angles and it adds extra sockets for plugging in different audio inputs. There's also in-body image stabilisation for when you're "running and gunning".
The camera will also play nice with Sony's yet-to-be-released Airpeak drone. At 715g, it's a bit too bulky to fit in your pocket, but it's light enough and small enough to take wherever you go. Keep an eye out for it in the hands of your favourite YouTuber soon, and whilst I'd love one at a RRP of around B200,000 it's a bit beyond my means!