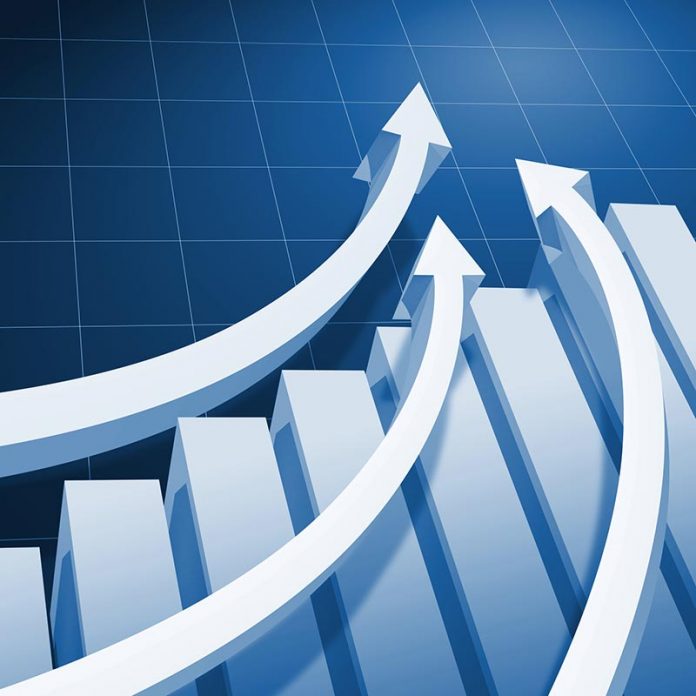 While bar charts, line graphs and simple numbers are hardly capable of providing the defining answer to many economic, social and political questions, they are certainly a good way of obtaining a general overview of any particular subject.
Each month the Business Supplement will look into a brace of statistical information and provide readers with what we consider to be the central elements of these figures.
Thailand has an ageing population
Thailand has seen an accelerating increase in people of over 65. In 1990 the ratio of those aged over 65 compared to the total population stood at 4.4 per cent.
By 2010 the ratio jumped to 8.9 per cent. Thereafter the rate of rise has increased every year after.
2011 saw a rate of change from the year before of an extra 3.29 percent bring the ratio to 9.2 per cent.
By 2015 the increase year on year was 3.89 per cent and the total number of over 65's rose to 11 per cent of the population
Roll on to 2020 and the number increased 4.45 per cent year on year to stand at 13 per cent of the population.
Longer lifespans and lower birthrates have arguably both contributed to the steep rise, however Thailand isn't alone to see this trend. There are ageing populations in many countries including China, Japan and countries in Europe
Beer costs more in Thailand then most places in Asia and Europe
In keeping with the results from the World Beer Index 2021, which compares the price of a 330ml bottle of beer across 58 countries worldwide, a standard bottle of beer in Bangkok costs an average of 149 baht, (US$4.82).
Thailand was the second priciest place amongst ASEAN nations for a beer, just behind Singapore at US$5.17.
Of course you can easily spend 15 Singapore dollars for a bottle of beer at a bar in Robertson's Quay in Singapore, but the calculations were based on the average price of a bottle of beer bought in supermarkets, bars and hotels.
In third place in ASEAN was Kuala Lumpur, Malaysia at US$4.74 followed by Manila at US$4.25 and Jakarta, Indonesia at US$3.17
Worldwide, Qatar was the most expensive country to buy beer with an average price of US$11.26, whilst Cape Town in South Africa was the cheapest at US$1.68 per bottle.
Thailand was also more expensive than many European countries with Belgium at US$3.47, Scotland at US$4.38, Germany at US$4.64 and Spain at just US$2.74