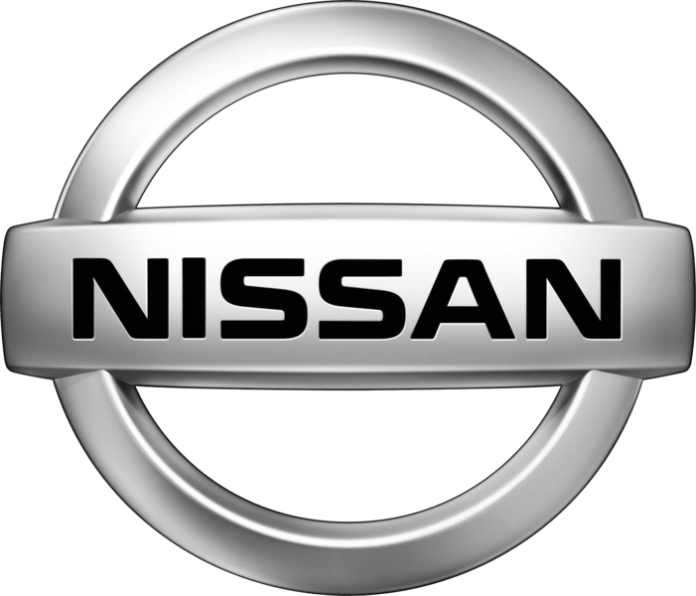 Nissan is experiencing increased demand for its well liked models such as the Kicks e-Power SUV and is expanding its production in Thailand. Accordingly, it is looking to hire 2000 new staff at its production facility in Samut Prakan.
The President of Nissan in Thailand, Ramesh Narasimhan, was quoted as saying, "The increased production comes on the heels of growing exports, in particular for the Nissan Kicks e-Power and Nissan Navara," adding, "Within Thailand, we also see strong demand for the all-new Nissan Almera, the urban sedan, and the Kicks e-Power."
Nissan vehicles made in Thailand are exported to more than 100 countries worldwide. The surge in demand follows a dampening of business sentiment earlier in the year.
Mr. Narasimhan was also quoted as saying, "The increased demand for Thailand-made vehicles demonstrates the quality of our team and our products," adding, "Nissan's investment and additional job creation will positively contribute towards the automotive supply chain and the Thai economy."
Thailand faces a difficult economic recovery without foreign tourists
According to Fitch ratings agency Thailand will have a difficult recovery ahead if a lack of foreign tourist arrivals persists for a long time. Last year, Thailand welcomed a record 39.8 million foreign tourist, but since April this year, the number has dropped to zero.
Global head of sovereign and supranational ratings at Fitch, James McCormack, was quoted as saying,
"I think it is very hard to see Thailand mounting an aggressive recovery in [economic] growth in the absence of some kind of improvement in the tourism sector."
Yet there are other areas of the economy that can begin to make up for the lost revenue. Exports of goods and merchandise may grow if the global economy picks up steam.
As well, the government has joined many other governments around the world in increasing spending and public debt in order to offset the effects of the economic damage done by the coronavirus. The public debt to GDP ratio is currently at 48 per cent but it is expected to rise to 57 per cent. How the government manages this extra debt will be key.
Mr. McCormack was also quoted as saying, "The real focus is what happens afterwards. The policy framework that Thailand has had for many years is a prudent approach for public finance, so we expect that to continue in the aftermath of the crisis and for any elevated level of government debt to be brought back down again."
Agoda lays off staff but sees resilience for the future
On-line travel portal Agoda announced that it is in a good position to weather a long-term downturn in the travel industry after laying off 1500 out of 5500 employees.  Of the remaining 4000 employees, 2,200 are based in Thailand.
Regarding the layoffs, Agoda's chief executive, John Brown, was quoted as saying, "It was one of the hardest days of my professional career," adding, "But from a cash flow perspective we are okay and do not have to cut more staff even if the situation continues for 1-2 more years."
For domestic bookings, customers are choosing a higher class of accommodation since their local travel trips are typically shorter than international holidays. As well, cheap domestic flights have enabled people to save money and this has often been used to upgrade to more luxurious hotels.
The most popular domestic tourism destinations for Thais are similar to those that were preferred by foreign tourists, namely Phuket, Pattaya, Chiang Mai, Bangkok, and Hua Hin.