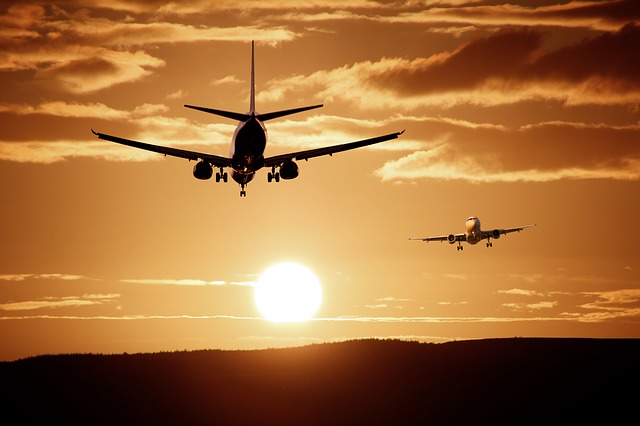 Malaysia Airlines will have no choice but to shut down its entire operations if the company's lessors do not back its latest restructuring plan. The news comes after rejection by a number of lessors to the proposals.
Malaysia Airlines group chief executive officer Izham Ismail was quoted as saying, "There are creditors who have agreed already. There are others still resisting, and another group still 50:50," adding, "I need to get the 50:50 ones (on board) with those who have agreed. I understand quite a sizeable amount of creditors have agreed."
According to Izham a plan was being floated to reorganize Malaysia Airline's balance sheet over the next five years, with a view to reaching a break-even point in 2023. However this assumed that South East Asian travel markets return to their pre-covid levels by mid or late 2022, something that is by no means assured. As well, a cash injection is sought from the airlines major shareholder, Khazanah Nasional
The airline's parent company, Malaysia Aviation Group (MAG), was quoted as saying in an email to Reuters,
"(MAG) is confident that there are appropriate legal mechanisms available should that support not be universal," adding, "MAG reiterates that the spirit of its restructuring plan is not intended to create unnecessary pain among its creditors but is done in good faith to drive for the long-term survivability of MAG and its dependent value chain of partners."
Danone sells its stake in Yakult
Yakult, the Japanese company that sells the popular probiotics drinks in Thailand, China, Indonesia and Japan amongst many other countries has announced that its capital tie up with French food giant Danone has come to end. Danone sold its 6.61 per cent stake in Yakult forcing the share price down and marking the end of twenty years of share ownership.
Yet the companies will still work together. In a statement, Yakult was quoted as saying, "Yakult and Danone will maintain their long-term amicable relationship and continue to promote probiotics in the future."
The Danone-Yakult capital partnership started in the year 2000 when Danone bought a 5 per cent stake of the company. It increased its stake to 21 per cent not long after.
Yakult's business is very robust, using local agents called "Yakult Ladies" to reach all corners of its market. Last year, the Japanese company sold a whopping 6.36 million probiotic drinks every day in Indonesia on average, and 8.12 million units per day in China. However with a joint venture involving Danone in India the company only sold 238,000 units per day there.
Sources at  Yakult were quoted as saying, "We couldn't make Danone fully understand our expertise, including marketing by Yakult Ladies, our unique home-delivery sales network."
Hisayuki Shimokawa, an analyst at Tachibana Securities in Tokyo was quoted as saying, "The collaboration between Yakult and Danone had few synergistic effects in the first place, and therefore it will only have a little impact on Yakult's management even if Danone ceases to be a shareholder," adding, "It will be important for Yakult to expand its business in China and other Asia countries."
India's exports of rice to rise on lower Rupee, Thai droughts.
India's rice exports could rise as much as 42 per cent based on lower exports from Thailand and Vietnam as well as a lower Indian Rupee.
According to B.V. Krishna Rao, president of the Rice Exporters Association, India's rice exports could surge from 9.9 million tons to as much as 14 million.
He was quoted as saying, "Thailand's shipments are falling due to the drought. Vietnam is struggling because of lower crop. That share is naturally coming to India."
Indeed, Thailand's exports could fall to just 6.5 million tons due to droughts that occurred earlier in the year.  It will be a twenty-year low for the worlds second largest rice exporter.
Nitin Gupta, vice president for Olam India's rice business was quoted as saying, "Basmati rice demand is more-or-less stable, but in non-basmati we have seen a huge surge in demand due to attractive prices."