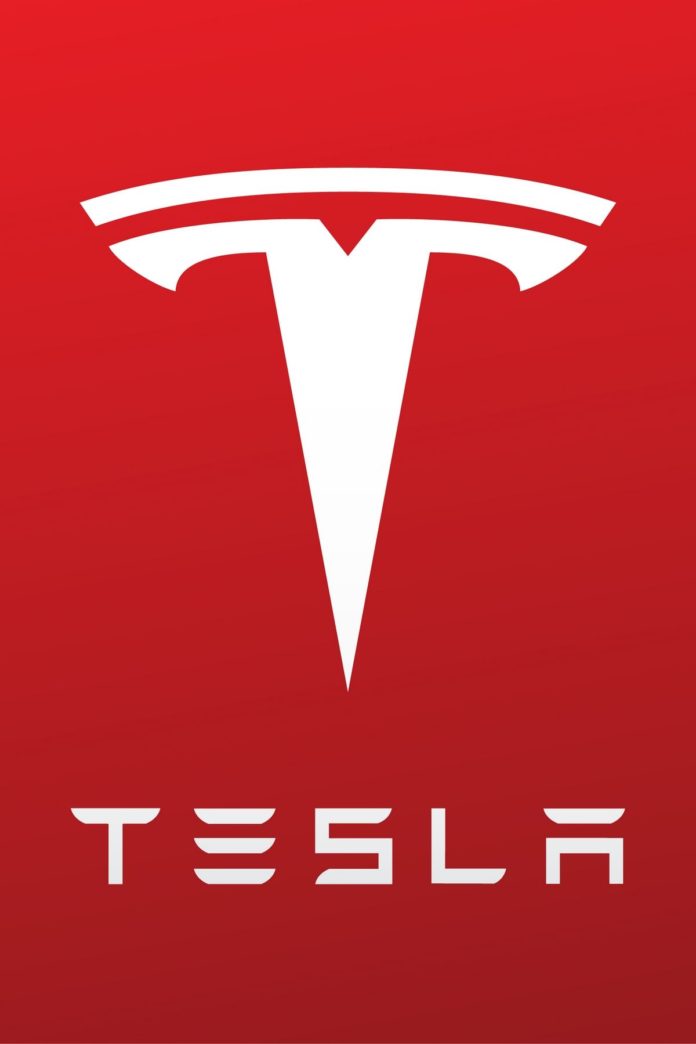 South Korea is the latest country to endure a Tesla craze given that the image boost that comes with being associated with the iconic brand is very sought after especially by South Korea's up and coming tech savvy individuals.
Young professionals are eagerly awaiting their new cars, tracking every moment of their transit using smartphone apps that give up to the minute shipping updates.
Advertising production agency owner, Kang Sung-mo, was quoted as saying, "I am not interested in cars, but I am interested in the Tesla brand and its technology."
The 39-year-old entrepreneur, who lives in Seoul, bought his Tesla after owning a Hyundai crossover vehicle.
Another Tesla convert, I.T. worker Kim Dong-hwan, was quoted as saying, "I am very satisfied given that Tesla's self-driving feature has reduced fatigue while driving."
Tesla's stock price has been on a scorching hot bull run during the last few months, rising from little over US$500 to hit a high of $1,780. The company's market cap is now higher than that of Toyota, which puts it in the position of being the largest auto manufacturing company in the world.
Yet, Tesla has no shortage of naysayers and plenty of stock market participants have shorted the stock, (looking to make a profit if it falls), citing it as far too high a price for a fledgling company of this type. Needless to say, to the joy of Tesla's inimitable owner Elon Musk, the shorts got burnt in the recent bull-run.
Better than expected delivery numbers helped to boost the stock price. Tesla delivered more than 90,000 cars in the most recent quarter. In South Korea it had its best month ever in June selling 2,827 vehicles, with approximately another 5,000 units on order.
Tsim Sha Tsui is now the most expensive retail area in Hong Kong
For the first time ever, Tsim Sha Tsui is the most expensive retail area in the SAR territory of Hong Kong, taking the crown from Causeway Bay.
That is not to say that rents have risen in Tsim Sha Tsui. In fact, according to real estate experts Cushman & Wakefield, they have dropped 17 per cent to average HK$1,018 per square foot in the last quarter. However, this is a lower drop than that seen in Causeway Bay, where rental rates dropped by 25 per cent to HK$969 per square foot due to an exodus of luxury brand tenants.
Cushman's executive director and head of retail services in Hong Kong, Kevin Lam, was quoted as saying, "Rents in Tsim Sha Tsui will be more sustainable because its retail landscape is owned and supported by several major developers," adding, "The retreat of luxury will push the vacancy rate in Causeway Bay further up this year. Incoming non-luxury tenants are likely to drag down rents along with a shift in the tenant mix."
Malaysia slashes its key interest rate to an all time low
Malaysia's key interest rate was cut for the fourth time in succession to an all time low of just 1.75 per cent.
The country's central bank made the move as it still sees fallout from the impact of the coronavirus and slowing exports.
The decision is in keeping with a slight majority of economists polled by Reuters before the event.
It also comes as other countries in the region, for example, Indonesia and Thailand to name but a few, continue to cut rates to spur demand and shore up economic activity.