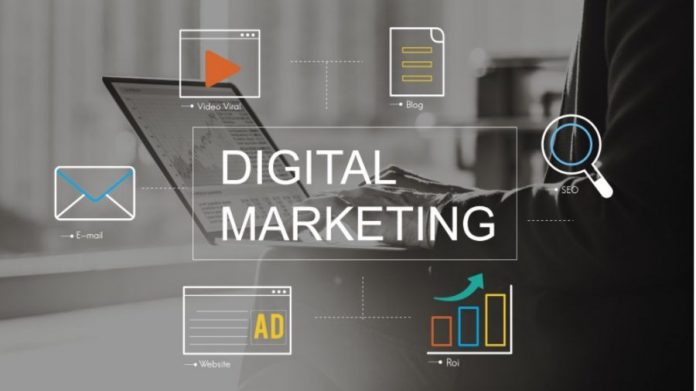 Digital Marketing including services such as Website Design, Development & Maintenance, Search Engine Optimisation, Online Advertising such as Google Adwords & Social Media including Facebook, Twitter, Instagram and many other social networks are now a necessity not an option for most businesses.
But how do you choose a company which you can trust to carry out this work for you and be responsible for the digital presence of your business?
The Digital Marketing industry is not regulated, so effectively anyone can set themselves up as a 'Digital Marketing Expert' and pitch for your business with little or even no experience or knowledge.
Some of the key factors that distinguish the real deal from the not so real are verifiable client recommendations.
Do they have current or past clients who will verify that their work is good quality and will you be able to actually speak with these people if you wish to?
Can they give you examples of successful campaigns which they have run? Many people 'know' the theory but have never or rarely put it into practice.
What will you actually get for your money? How many hours of work per month or what kind of results can you expect to get from your campaign?
If the company will only be responsible for driving traffic to your site and not improving your website conversion rates, make sure that this is clear from the outset and reflected in the price you pay.
Another important question to ask, particularly if you are working with a local company is 'are they currently or have they ever worked with any of your competitors?'
Whilst it's important that anyone running a Digital Marketing campaign for your business should have a firm understanding of your industry, it is also important that there is no conflict of interest between you and any of their other clients.
Many clients these days are asking external agencies to sign 'Non Disclosure Agreements' before engaging their services, and some agencies even go so far as to offer it as a standard policy to reinforce their trustworthiness.
The last thing that we can cover in this article is making sure that any accounts set up by a Digital Marketing agency will belong to you in the event of the contract ending.
It is important to get this in writing as once you have built up a strong social media following you won't want to lose it.
The same goes for accounts like Google Analytics & Adwords, just one document or clause in a contact can help to ensure that you don't lose data which is valuable to your business.