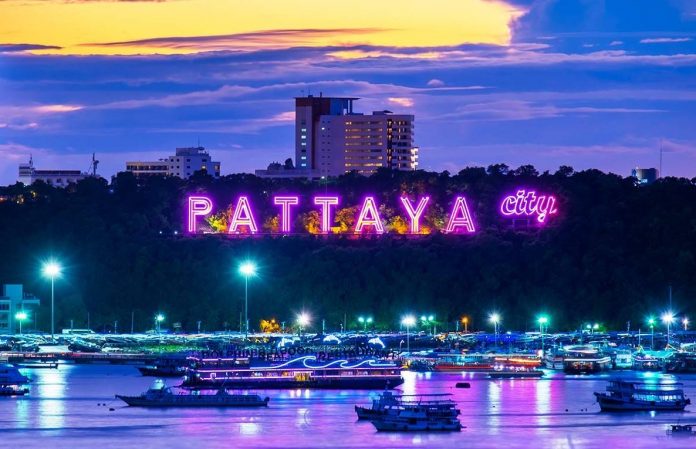 The Pattaya condo market is seeing significant oversupply according to Colliers Research, with more than 25,000 units remaining unsold as of the end of 2019, almost double the number from the same time the year prior. It is a record high following a previous record peak almost a decade ago.
The coronavirus has only exacerbated other problems with the market that were already in place all along since 2019.
Associate director of research for Colliers, Phattarachai Taweewong, was quoted as saying, "The market has been down since last year because the Chinese, who make up the majority of foreign buyers in Pattaya, had difficulties with money transfers and felt the impact from the trade war," adding, "The stronger baht and weaker Chinese Yuan also weakened their purchasing power."
Since the market depends heavily on foreign tourists and a buoyant high season, it is expected that it will be hit hard from the effects of the coronavirus, which has wiped out both in short order.
As well, some completed units that were already sold on an off-plan deposit basis may be cancelled, returning to the market as unsold. Buyers who find themselves unable to travel due to travel restrictions may dump their units even though they have paid a deposit with a view to revisiting their plans in the future.
Mr. Phattarachai was also quoted as saying, "As the coronavirus has dampened demand, developers should wait until existing supply is absorbed," adding, "Otherwise the number of unsold units will soar to a new high this year."
It is not only the coronavirus that is to blame. Due to the large amount of new supply, sales rates of new condos in 2019 dropped to just 25 per cent, from an already meager 35 per cent the year before.
Jomtien and Na Jomtien remain popular locations for condo developers and as such accounted for more than 20,000 of the unsold units.
Condo demand as a ratio of unsold units remains at only about 35 per cent, meaning it will take 3 years to clear the backlog, assuming no new supply at all enters the market. Yet new projects are coming on line during 2020, some with more than 2000 units and several others with in excess of 1,200 units.
Mr. Phattarachai was quoted as saying, "As the market remains sluggish and the number of unsold units was huge, some developers froze development temporarily," adding, "The market will come back next year as Chinese buyers consider buying more overseas properties. To survive the current setback, developers should extend the transfer period for Chinese buyers and find new markets such as India and Europe."