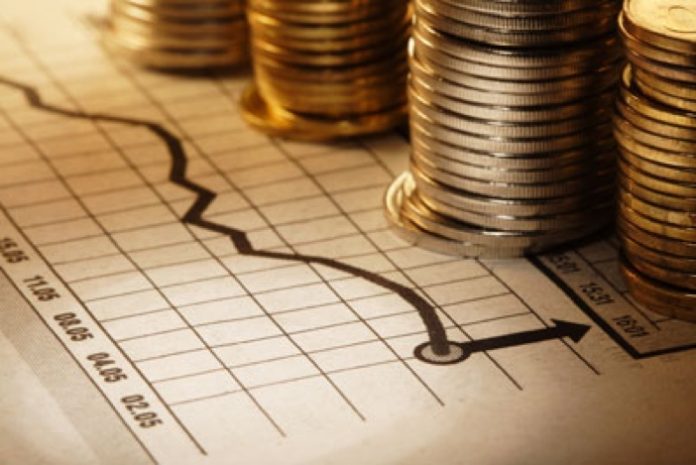 Following a cut in interest rates by 0.25 per cent to an all time low of 1 percent, the Bank of Thailand is widely expected to cut rates again to even lower levels.
This follows an emergency cut in the U.S of 0.5 percent on an intermeeting basis as well as strong expectations of more interest rates cuts to come from the U.S. Federal reserve in near term scheduled meetings.
As such, the Bank of Thailand is likely to cut again possibly twice in the coming month as the Kingdom's economic growth rate is expected to slow to just 0.5 per cent year on year, according to some leading economists at Kasikorn bank.
Yet interest rate cuts, whether here or in the U.S. are not necessarily the panacea they may be commonly expected to be. When rates are high, interest rate cuts can have a real effect, but with interest rates already at decades' low levels there is little more in the way of stimulus that they can provide. It will be just another excuse to prop up overvalued stock markets with such actions likely to be futile in any case. The next step is for central banks to directly buy stocks in the stock market to further artificially inflate prices, a dangerous precedent.
In Thailand, the most important thing will be for credit card and loan issuers to cut rates to their borrowers, and to increase lending dramatically to improve consumer confidence and spur spending behavior.
Government's B100bn stimulus to go ahead
Approval has been given by the government for a 100 billion baht economic stimulus package to be releasedin order to kick-start the economy. The measures will include financial support for small business, tax incentives and tax cuts as well as other financial aid targeting specific parts of the economy as may be necessary.
Measures that may be rolled out are payment holidays for principal amounts, new soft loans from the Government savings bank, cash giveaways to hardest hit families, speeding up VAT refunds, and other tax relief packages for SME's.
Deputy Prime Minister Somkid Jatusripitak was quoted as saying, "It is particularly important to help SMEs to prevent further impacts on workers. This is the first set of measures, and there will be more later."
Windsor Suites Hotel to start renovations early
The well-known Windsor Suites Hotel in Bangkok's Sukhumvit soi 20 will close for renovations on 30th April and will re-open at the end of the year.
A fall in occupancy to just 30 per cent due to an absence of Chinese and South Korean visitors has hastened the decision, and the renovations will take place earlier than previously planned. The amount being invested will be 400 to 500 million baht.
Sukhumvit Road has seen a major change to its skyline in the last 10 years or so with many internationally recognized branded hotels opening up recently. Amongst them are the Sofitel and the Holiday Inn. More hotels are expected to come online in the next few years.
The Windsor Suites Hotel's chief executive, Bundit Bosereewong, was quoted as saying, "We have to shift the strategy and let an international brand tune in because the competition in the Sukhumvit area is more intense as new supply is added every year."