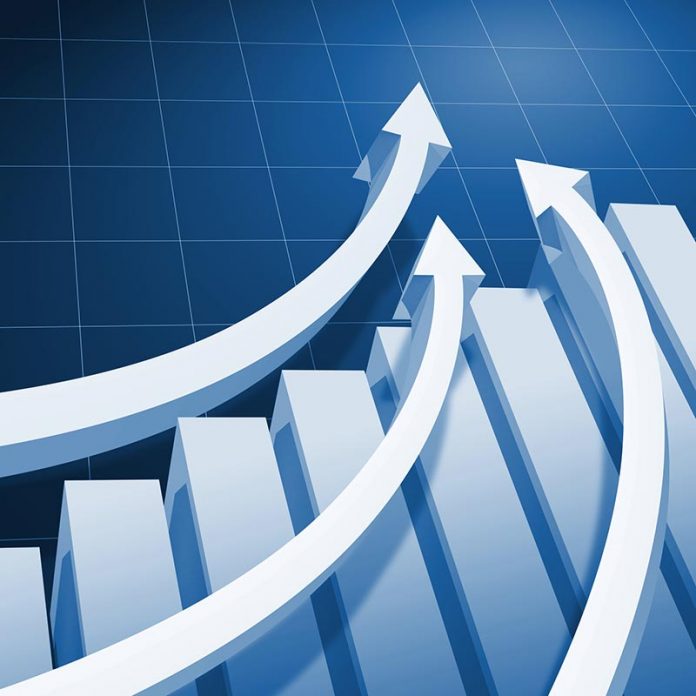 While bar charts, line graphs and simple numbers are hardly capable of providing the defining answer to many economic, social and political questions, they are certainly a good way of obtaining a general overview of any particular subject.
Each month the Business Supplement will look into a brace of statistical information and provide readers with what we consider to be the central elements of these figures.
Top hotels in Asia
The top 20 hotels in Asia were voted for by participants of the 32nd Conde Nast Traveler Readers Choice Awards. Around 600,000 participants took part in the survey and there were some surprising results.
The top hotel in Asia was in Laos. The Rosewood Luang Prabang scored an almost perfect 99.33 out of 100. Rosewood also scored a one-two punch taking second place in Asia with its Rosewood Phnom Penh hotel in Cambodia. This hotel scored 99.03 and garnered 5 star status.
The 3rd and 4th positions were both located in the Philippine capital and were won by the Conrad Manila and the EDSA Shangri-La respectively.
The 5th place was taken by the Four Seasons Hotel in Jakarta. The two Manila properties both scored 98.88 and the Four Seasons Hotel in Jakarta scored 98.58.
The rest of the top ten positions in Asia were taken up by the Grand Hyatt Seoul, the Conrad Seoul, the Four Seasons in Kuala Lumpur, the Villa Song Saigon, and the Azerai La Residence in Hue, Vietnam.
The top country destination in the world was Indonesia, which was able to offer modern resort experiences along with quiet and beautiful beaches and historical heritage sites.
Thailand came in second place in the world, with unique streetfood experiences gaining attention as well as opulent temples and plenty of other sight seeing opportunities.
PM2.5 pollution statistics vary across Asia
Air pollution is in the news recently but the rate of PM2.5 concentration (particles less than 2.5 micrometers in size) varies widely across the Asia Pacific region.
According to the 2018 World Air Quality Report, which comprises the last compiled data, Bangladesh had the highest concentration of PM2.5 particles at 97.1ug/m3. Pakistan and India followed closely behind in 2nd and 3rd places with concentrations of 74.3 and 72.5 respectively. These were not only the top 3 positions in Asia but also worldwide.
Indonesia came in at 7th position in Asia with a tally of 42.0 and Vietnam was in 10th position with a concentration of 32.9. On the global index these 2 countries ranked 11th and 17th.
Thailand was 23rd in the worldwide index and 13th in Asia with a concentration of 26.4.
The World Health Organization cites levels as above 10ug/m3 or sustained levels of 25ug/m3 as being harmful, though other measures set the threshold at 50ug/m3.