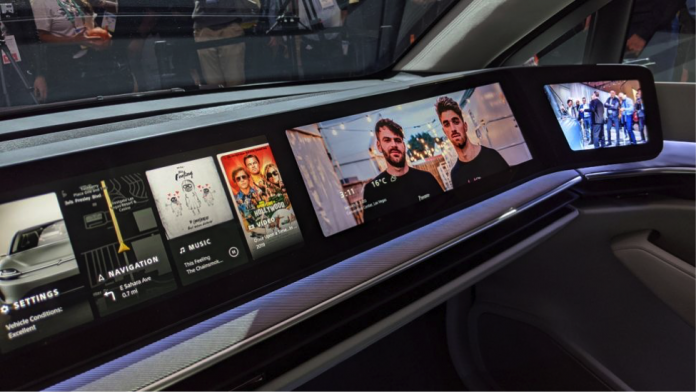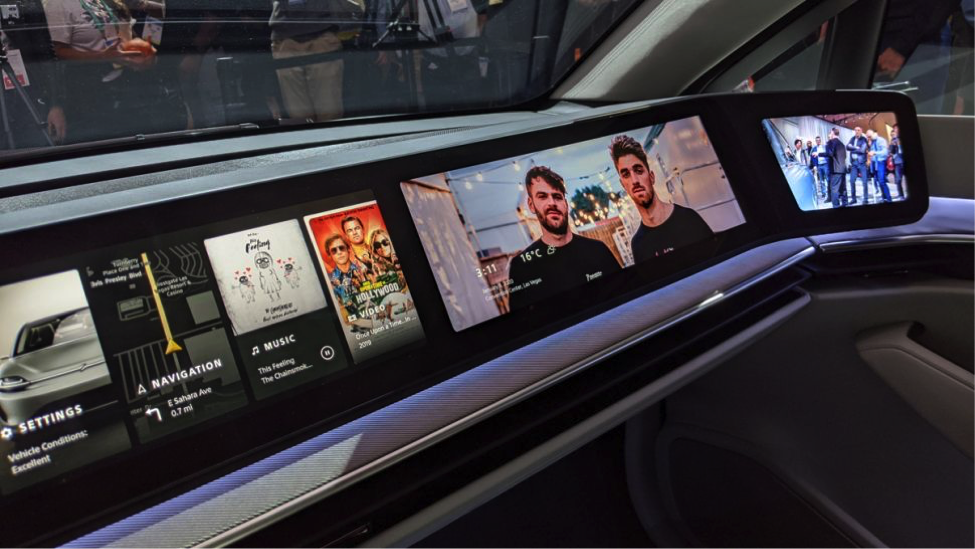 Here is our annual round-up of the best of CES (Consumer Electronics Show) 2020 new AV products from the show floor in Las Vegas.
Samsung Q950 8K QLED TV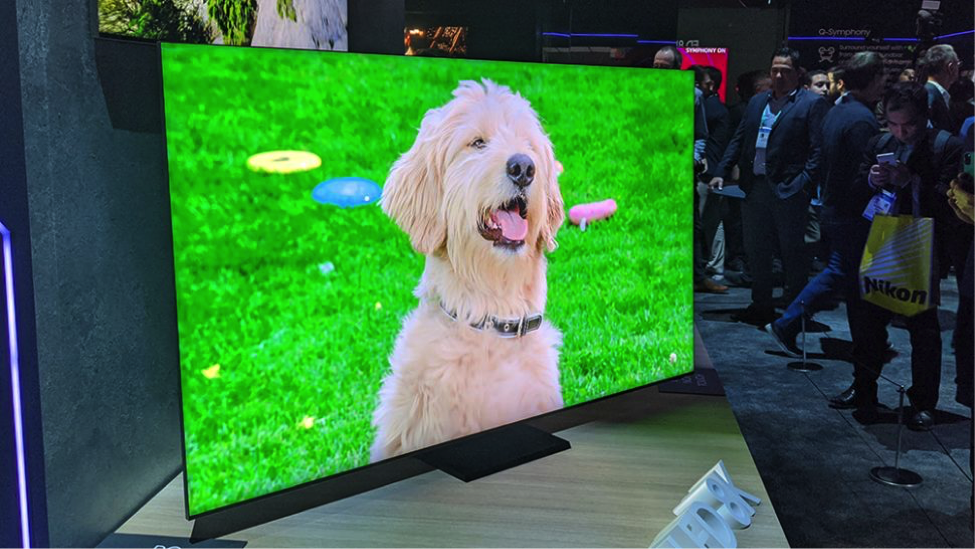 Look, no bezel! Samsung is pushing the boundaries of, well, everything with its new flagship TV. There's 8K resolution, updates to the 8K Quantum Processor and Full Array Local Dimming system, a new Adaptive Picture+ mode for optimising performance according to the ambient light conditions, and even a sonic equivalent, called – you guessed it – Adaptive Picture+. But, we're going to level with you, it's the bezel-less, Infinity Screen design that really sold us, Using 99% of the front facade for the screen, and measuring only 14.9mm deep, it's a sublime looking television.
JBL L82 Classic speakers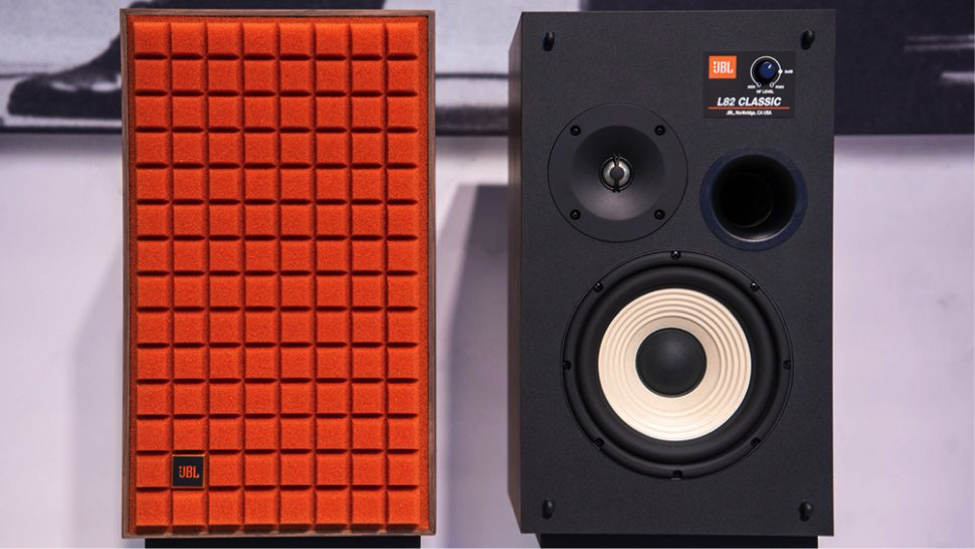 CES is no longer a big focus for hi-fi products so was great to hear of these great new JBLs. They're a compact two-way design, sold as mirror-imaged pairs with each one using a one-inch titanium dome tweeter with an acoustic lens waveguide and front-panel HF level attenuator. Standing 18 inches tall, if you're keen to make room for them, you'll need a healthy $2500 for a pair. And they're available in black, blue or orange.
Technics EAH-AZ70W wireless earbuds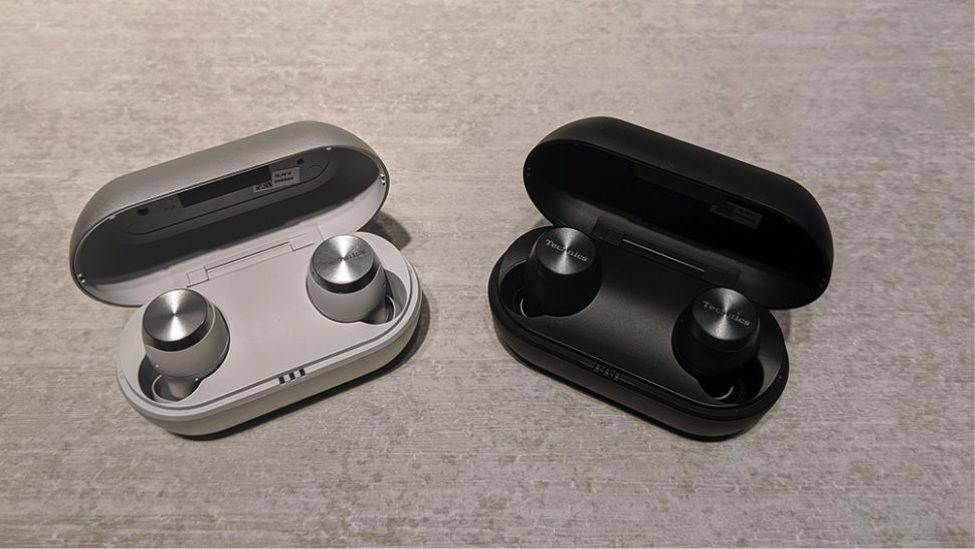 True wireless earbuds were everywhere at CES, including the first ever pair from Technics. The EAH-AZ70W arrive with plenty of features, including adjustable noise-cancellation, a free companion app, an 18-hour battery life, independent left/right-channel connectivity, Ambient Mode and IPX4-equivalent water resistance. Lets hope they sound as good as they look.
Sony Vision-S concept car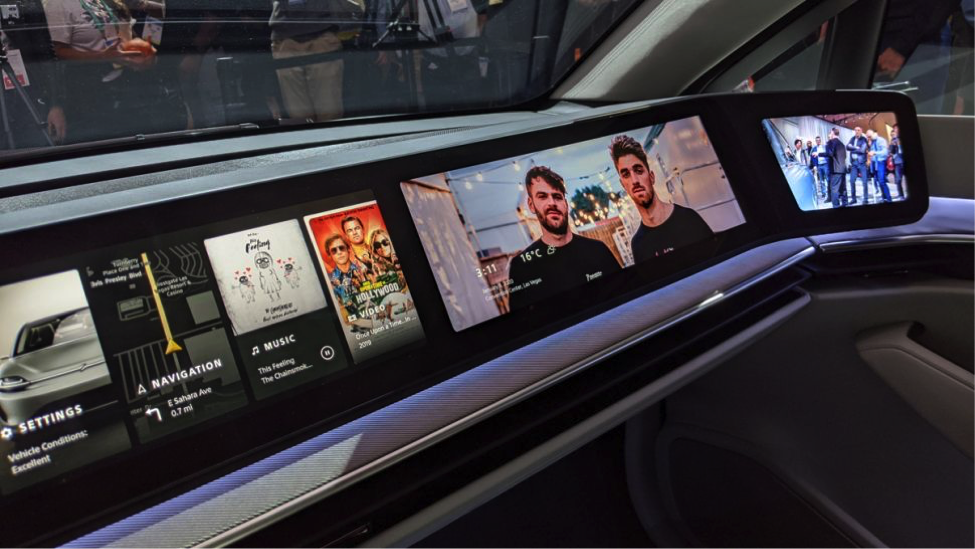 Sony surprised everyone at CES, with a car! Yep. And what's CES without some concept craziness? Once over the initial shock it's easy to fall head over heels for the wrap around display and most importantly, the surround sound. It is just a concept, but a very interesting one!
And that's the CES highglights for another year …. Now time to get out your wallet!