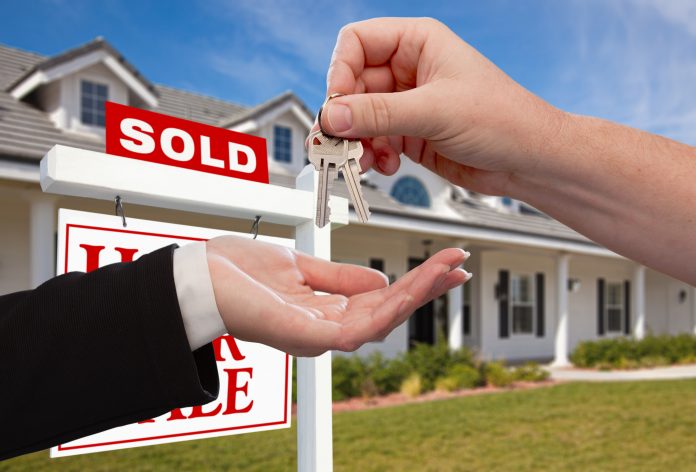 BUST!!
Or how the property market in Pattaya is not 
Greetings all.
So what is going on with the property market in Pattaya?
Well if you listen to the doomsayers then you would be forgiven for thinking that there is no hopeand often the same people also make the same predictions that Pattaya will die a death as a resortand we all should flee.
Their motivations for saying this vary, many just tend to be form this opinion on how busy their local bar is and rarely venture out, or maybe they just think "it isn't as good as it used to be" when actually 1st timers coming here now are having as much fun as we all did when we 1st came be it 5,10,20 years ago. Plus of course no matter where you are in the world familiarity does tend to cloud perception- that young enthusiasm dissipates with age and a certain "Bah, humbug" attitude starts to take hold- especially in a tourist resort such as Pattaya.
Many though have little understanding of the reality of the situation with most even being totally unaware of the EEC (Eastern Economic Corridor), the billions invested in infrastructure, and the huge growth in industrial and commercial output in the province- and Pattaya is essential to this.
Now I'm not saying things are great at the moment, far from it, with the baht being so strong plus rules and regulations having a negative impact on people holidaying and residing here, demand has most definitely dropped, but the underlying trend is most definitely expansion- it's just as that expansion happens, the more traditional entertainment revenue streams form a smaller and smaller % of the total part of the business in Pattaya.
Here's the thing though, with decades being in the tourist industry I do know that if resorts do not change they go backwards and really do start to become ghost towns- having seen it so often before, but the good news is Pattaya is a changing. Some may not like the changes but do not fret, what Pattaya is famous for shall still remain.
So how does all this affect the property market?
The answer is…..in many ways, and it has created a bit of uncertainty that is for sure, but with the ever expanding commercial area in the provincewith hundreds of thousands of jobs created, with tourists being less and less wedded to "package" holidays, easier and quicker access to Pattaya, and so many other factors(didn't even mention the airport), the future is actually really positive for the property market.
But what do you do when acquaintances are around talking the market down but you want an income stream in Thailand but don't know what to buy?
Well we have an answer for you from the highly successful Tudor Group- property investment that is easy and has great security with a 10% return.
Now if 10% pa sounds great… but too good to be true, you would of course be correct- it would be virtually impossible to buy a property 100% and get a 10% return with the rental market averaging 4-5% before costs, so how can they do it?
Easy they do it by only allowing you to pay a 20% deposit on the property and receive your 10% on that deposit. So, by only paying one fifth of the total price 10% obviously becomes very easy to do.It also allows you to Try before you buy your Investment without full commitment at this time.
Secondly, your capital investment is secured on said property and at the end of your 5 year trial you then have a choice to either buy the remainder of the property at the original price or have your original 20% returned.
Now the clear benefits are the rate of 10% and alsothat you are no longer affected by any change in property value or rental demand so in many ways it is actually better than buying property.
Now of course this is only a basic explanation so if you want to know more then you can call Mark on 0853952021 and he'll be happy to chat and explain it or email him on [email protected].To give you a rough idea you'll be looking at an investment amount of at least 1.3mb to start.
Well I hope you've enjoyed this and maybe it has even helped you, so until next time- stay happy.