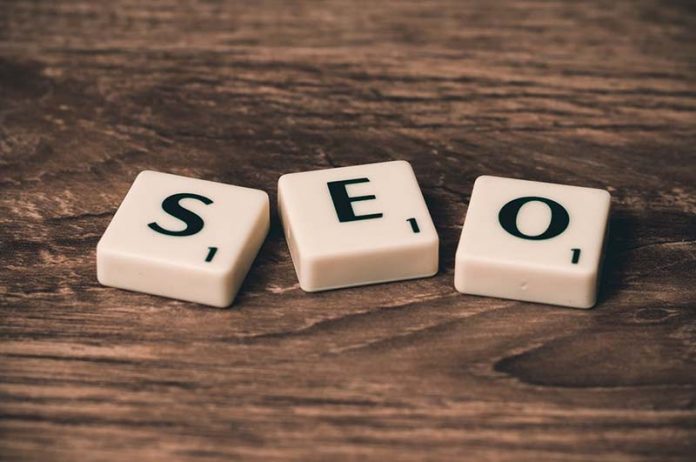 Over the last 10 years or so, SEO has evolved into being an ever changing industry that anyone who runs any aspect of their business needs to know about.
Google's main aim is to provide the best search experience possible for the user and in order to be featured at the top of the search results they have very strict criteria.
So, what's hot in 2020? Let's find out…
More Featured Snippets 
Featured Snippets usually appear above the number #1 organic result, commonly referred to as "Position 0."
To take advantage of this feature and drive more clicks to your website, you need to provide clear answers to commonly asked questions on your website. Featured Snippets are evaluated and boosted to the top depending on their quality, which Google has a way of determining.
Featured Snippets represent a great opportunity for content creators since it gives you the ability to generate more organic traffic even if you're not ranking at the top number #1 position.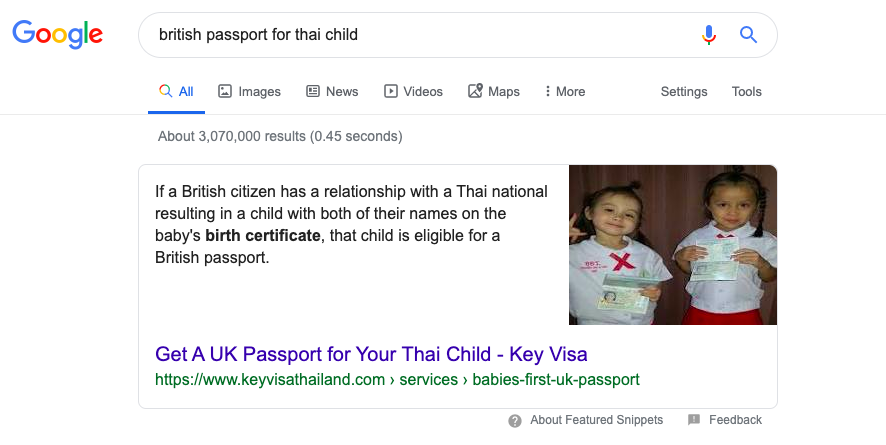 Secure your website using https
User safety is another trend that doesn't seem to have much to do with SEO, but it is very important to the website user experience. If a user doesn't feel safe visiting a web page then they're very likely to leave quickly. Or if they see a "Not Secure" warning appear, they may decide to not proceed to your page. As a result, high bounce rates could affect the position of that page in the organic search listing.
It's important to enable HTTPS protocol for your site. HTTPS gives website users a secure connection that is both encrypted and authenticated. According to Google, HTTPS "helps prevent intruders from tampering with the communications between your websites and your users' browsers."
Google wants to provide its users with a secure browsing experience, so those that implement HTTPS may experience a minor SEO boost.
If you're trying to collect personal information from your users on your website via a web form, then you have a responsibility to protect their privacy.
Mobile Usability will determine your rankings 
A website that does not have a mobile version may lose most of its users in the coming years as mobile web pages are a growing trend that will get even more popular in 2020. Especially since more people around the world are obtaining smartphones as more cell phone towers are being built with better connectivity.
However, technology and how people find information through their mobile devices is getting so advanced that it's not enough to just have a mobile website- the interface has to be easy to read, grab people's attention and then have the ability to answer their questions or at least keep them entertained.
Studies show that 4 in 5 consumers conduct local searches on search engines using their mobile devices so your website needs to be fast and easy to use on mobile. 
For help and advice on Digital Marketing in 2020 contact [email protected]