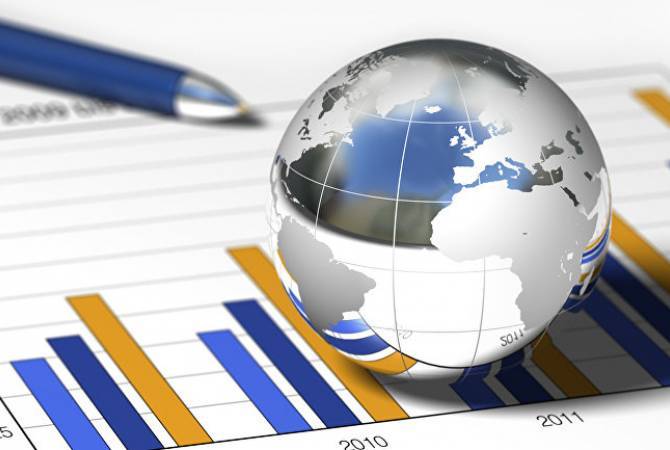 Rating and Investment Information Inc. (R&I), a Japanese based rating agency, has moved to raise the foreign currency issuer rating for Thailand.Previously it stood at BBB+ but now moves to A-.
The move is likely to act as a prompt for other highly regarded ratings agencies to move in a similar fashion.
Indeed international ratings agency Moody's Investor Service already moved in July to raise Thailand's Credit rating from stable to positive in July 2019.
Another international investment ratings heavyweight, Standard and Poor's, is currently scrutinizing data for a potential December or January upgrade.
According to the director-general of the Public Debt Management Office, Patricia Mongkhonvanit, improved credit ratings will allow Thailand to borrow at lower costs on the international market.
Yet the recently introduced Fiscal Responsibility Act states that the Kingdom will make it a priority to seek local Thai Baht based funding in the main to cover infrastructure costs in order to reduce potential foreign currency exposure. A debt ceiling has also been set up to ensure that debt is carefully managed, especially foreign debt, which can only make up a small proportion of overall borrowings.
Rating and Investment Information Inc.was quoted as saying in a press release, "R&I believes that fiscal management will remain sound, with the Fiscal Responsibility Act in place," adding,  "The country's current account balance has been consistently in surplus, and overall, concern over the external position is limited."
The agency was also quoted as saying, "On the political front, the country returned to civilian rule after a general election and is heading towards normalization, which R&I views positively. R&I has upgraded the foreign currency issuer rating to A- and affirmed the domestic currency issuer rating at A-."
Mrs. Mongkhonvanit commented thatsome of the main reasons for the upgrade by R&I included investment in mega projects such as the EEC that will provide long-term growth as well as development in value added industries such as robotics and genome mapping. On the financial front, robust international reserves and a continued current account surplus also supported the decision to raise Thailand's rating.
Regarding debt levels, R&I was quoted as saying, "While a prudent fiscal management stance was already in place, as exemplified by the voluntary establishment of a debt ceiling, the government decided to reinforce the framework through legislation," adding, "With outstanding debt staying relatively low as a percentage of GDP, there is no particular concern about funding. Fiscal risk is contained."
Aside from the wider access to borrowing from overseas, the rating increase will also provide a higher level of confidence for doing business in Thailand and at the same time heighten awareness of Thailand's financial stability on the world stage.