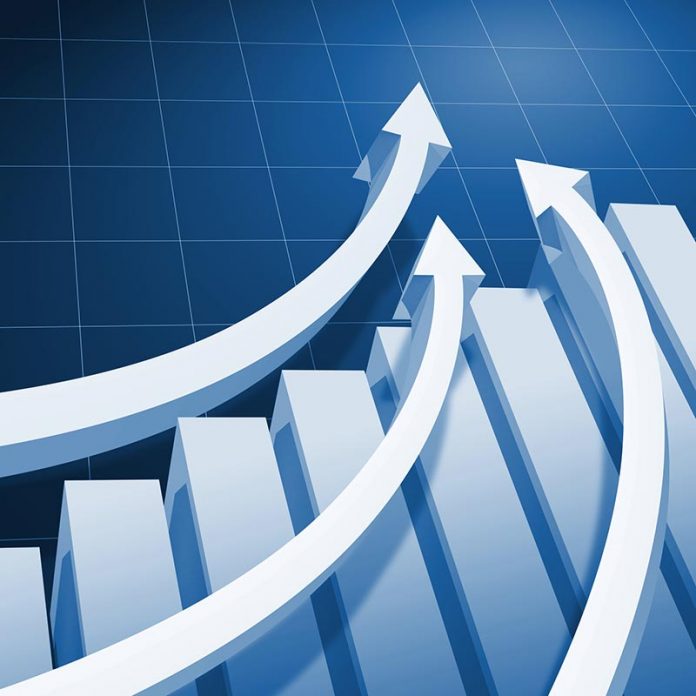 While bar charts, line graphs and simple numbers are hardly capable of providing the defining answer to many economic, social and political questions, they are certainly a good way of obtaining a general overview of any particular subject.
 Each month the Business Supplement will look into a brace of statistical information and provide readers with what we consider to be the central elements of these figures.
Surveillance cameras in Asia growing in numbers
According to Comparitech.com, a resource that provides resources regarding privacy and surveillance, Big Brother is certainly watching especially in China, which has become home to many of the most watched cities in the world. Yet in many cases more cameras do not equate to substantially less crime.
In worldwide rankings, China's cities appear in 8 out of the top 10 positions including the number one spot with Chongqing sporting 168.03 cameras per 1000 of population. That's one camera for every 6 people in a city of 15.354 million citizens. Shenzhen takes a close second with 159.09 cameras per 1000 citizens. In third place is Shanghai with 113.46 eyes in the sky, or on the street, for every 1000 people on the ground, still more than a 1 in 10 ratio.
Outside of China, but still in Asia, Singapore takes 11th position, with 15.25 cameras per 1000 of population. Bangkok has fewer cameras and is in 31st position worldwide, with 5.16 cameras per 1000 people.
The only two places joining China in the top 10 list is London in sixth position with 68.4 cameras per 1000 people and Atlanta in the U.S. in tenth place with 15.56 cameras per 1000 of population, just ahead of Singapore.
Sydney, Moscow, New Delhi Berlin and Dubai all made it into the top 20.
London was in the number one position in the world as recently as 2017, which just shows how quickly China is expanding its network of cameras.
At the current rate of expansion, Comparitech suggests that by the end of 2020, China could have a whopping 626 million surveillance cameras in use. That's at least triple the amount in use now and will equate to 1 for every 2 people!
Tourism in ASEAN brings in bumper revenue
Tourism numbers in ASEAN countries has increased by around 7 per cent based on full year numbers for 2018 as published by the World Tourism Organization. This has helped all the countries in the bloc to receive much needed revenue and boost their tourism sectors.
Thailand leads the way with US$63.042 billion in receipts. Singapore came in second place with US$20.528 billion.
Malaysia, Indonesia and Vietnam rounded off the rest of the top 5 positions with US$19.143 billion, US$14.11 billion and US$10.08 billion respectively.
The Philippines came in at 6th place followed by Cambodia in 7th position.
Worldwide, tourism in the same period increased by 6 per cent, significantly higher than the predicted rate of 3.7 per cent.
The main drivers of the accelerated rate of travel across the world were lower airfares, technological advances and improved visa processing for many countries.