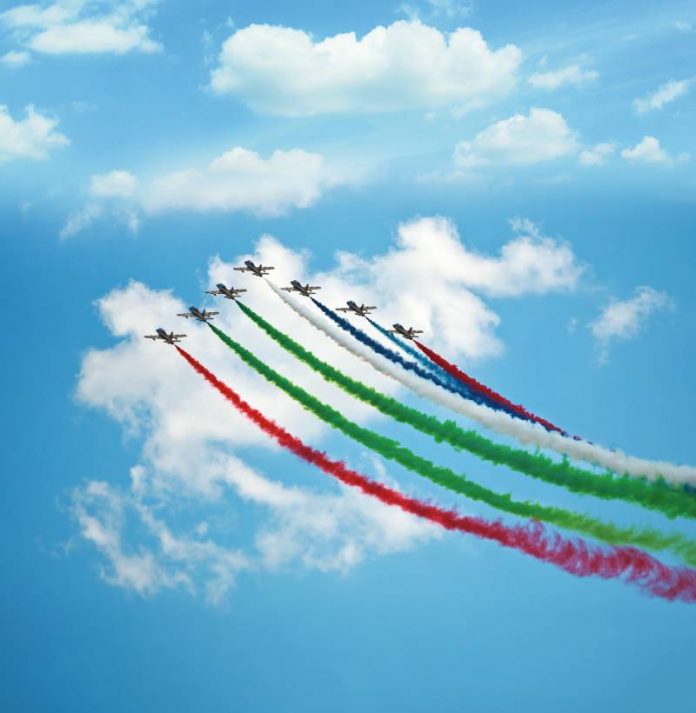 U-tapao airport is expected to be the host for Thailand's first Air show, which will take place in 2023.
Air shows are big businessand they are relatively few and far between with famous ones notably being held in Farnborough in the UK and in Paris and Singapore.
Large orders won by aircraft manufacturers from national and regional airlines often make headline news around the world, and for much of the time, these deals are done at international air shows. However there is plenty of other aviation business in the offing.
Thailand is aiming to become one of the up and coming locations for such events. The organizerforThailand'sairshow will be UK based Farnborough International.
The first Airshow will showcase not only commercial aircraft but also the best of military aviation. As well, it will be a prime focal point for Thailand to showcase its aviation support and maintenance abilities.
It is expected to last four days and will feature as many as 60 aircraft, 200 exhibitors and up to 15,000 trade buyers. A total of 1.4 billion baht for the local economy is expected to be generated by the event.
According to the senior vice-president for business at the Thailand Convention and Exhibition Bureau (TCEB), Nichapa Yoswee, U-tapao airport is well located as it straddles Rayong and Chonburi provinces and there are ample accommodation options in Pattaya and surrounding areas. This will further enhance the city's meetings, incentives, conventions and exhibitions, (MICE) business footprint.
A total of seventeen aviation related agencies have been involved in the planning of the airshow including the Eastern Economic Corridor Office, the Thai Exhibition Association, the Aerospace Engineering Department, Kasetsart University, Thai Airways International, and Bangkok Airways.
Studies revealed that Thailand's aviation maintenance, repair and overhaul (MRO) business was strong and growing at about twice the pace of the global average with 11.8 per cent achieved year on year. Companies that are co-operating in this facet of aviation business included big names such as Airbus and Rolls Royce.
There is a strong local manufacturing supply chain in Thailand, however there would be benefits to moving from Tier 3 to Tier 2 supplies to grow the business base. Tier 3 parts include more critical items such as propellers etc.
Ms. Nichapa was quoted as saying, "International air show events can serve as concrete evidence of how ready Thailand is, in terms of the potential to host global Mice events as well as the capability of the local workforce as an MRO hub in the aviation business."