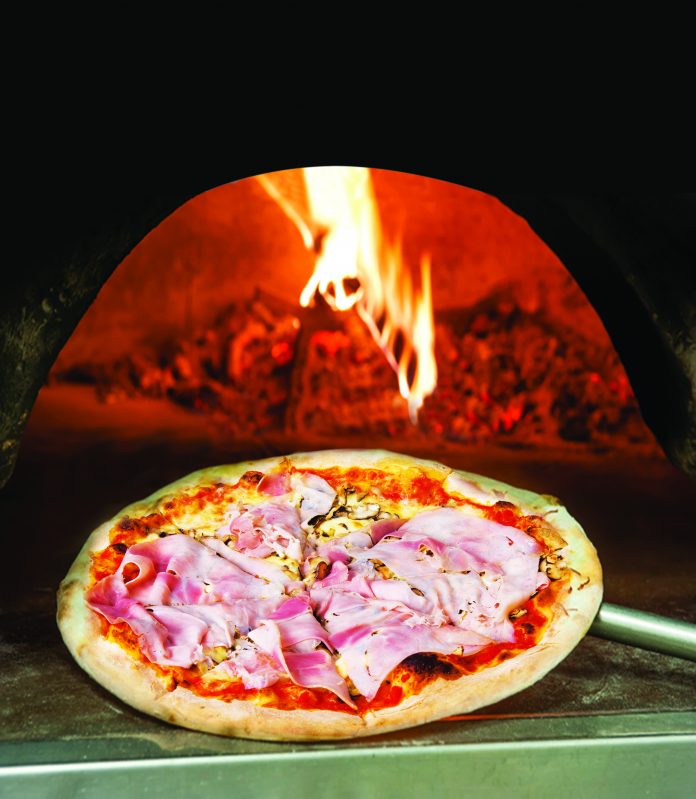 August is a time when many Italians come to Thailand for their summer break, but you don't have to be Italian to appreciate and enjoy the Italian offerings at Toscana Restaurant, which is located on the Pattaya beach road between soi 6 and soi 7.
Toscana offers some of the finest authentic Italian food that Pattaya has to offer, including freshly made pasta, pizzas, home made beef Carpaccio, Bresaola, fresh goats cheese, and much more. There are 100 seats inside and another 150 on an outside terrace overlooking the sea.
The owner of Toscana, Luca Marchetti, is very proud of the fact that much of the food served in his restaurant comes from his own organic vegetable and animal farms, which can be found locally in the Pattaya region. He grew up on a farm in the mountains to the north of Tuscany, so the 52-year-old entrepreneur knows what it takes to run a rustic operation.
As regards Toscana's pasta, Luca was quoted as saying, "We make fresh pasta here…almost every day, and all the pasta is made from duck eggs, which are so much better than using chicken eggs," adding, "What I won't do, and never have done, is pre-cook the pasta. Everything is fresh."
As for the variety of pasta dishes available there is much on offer including salmon and ricotta ravioli, duck ravioli, ravioli filled with pumpkin and asparagus and green ravioli with guinea fowl to name but a few.
A wide range of pizzas are also on offer and these have been getting rave reviews on sites such as Trip advisor.
Delicious deserts are prepared by an onsite Italian pastry chef and include a range of home made ice creams.
Luca is also a specialist when it comes to Italian wines. So much so that Toscana offers an extensive range of wines from both the Tuscany region and also further afield from across the Italian peninsular. A total of 31 white wines and no less than 60 different red ones are typically available for diners. In addition there are 9 choices of prosecco, 3 choices of lambrusco and 4 choices of Rose wines.
To further enhance the experience for wine connoisseurs, all the wines are stocked in the wine cellar located inside the fine dining section of the restaurant. It is a specially built 24-hour temperature-controlled cellar. Customers can order direct from the menu or go into the cellar, select the wine they desire and have it brought back to their table. If you need a helping hand, friendly staff can help you to choose the best wine to compliment your meal. Italian Peroni beer is also available both on draught and in bottles.
For those who may have passed Toscana whilst walking in the area, it is worth mentioning that Luca's sister restaurant, the Moom Talay Thai restaurant sits right next door. The two are joined together but have separate kitchens. The combination of Toscana and Moom Talay has been a landmark of fine dining in Pattaya for many years.
For more information please contact Toscana on 038 362370
Email: [email protected]
For reservations: Please phone 081 861 3446.