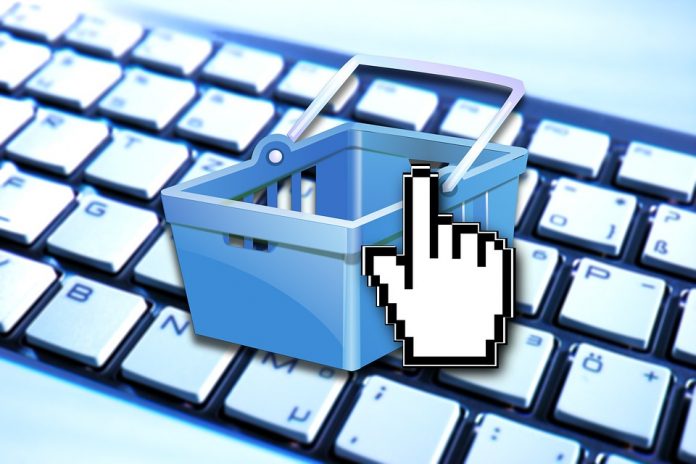 According to Jenny Hui, general manager of eBay, who oversees Southeast Asia's cross border trade, Thailand's e-commerce market is likely to quadruple in size from current levels by as early as 2025.
Last year the market size stood at US$3 billion, but this figure is expected to climb to US$13 billion in the next 5 years or so.
Cross border trade is expected to boom in South East Asia with the region becoming the largest in the world.
Thailand currently has a number of key product ranges that are in demand across the world.
These include health and beauty products, watches and jewelry, home and garden products, auto parts and collectible products as indicted by the Google/Temasek e-Conomy 2018 report. Customizable products are in demand as buyers seek out personalized items.
Currently Thailand's e-commerce market size is the third largest in the region after Vietnam and Indonesia.
For the region as a whole, the Asia Pacific e-commerce market size reached US$23.3 billion last year. It is also expected to more than quadruple by 2025 with the number expected to hit US$103 billion by that time. The region will likely account for more than 20 per cent of worldwide e-commerce by just 2022.
Whilst smaller and less expensive items used to be the mainstay of cross border buying experiences, the trend is gradually changing to include heavier and bulkier items that may be more expensive. This is in part due to thestreamlining of logistics services and also due to the fact that more sellers are inclined to cater to overseas buyers than before. In doing so,they are prepared to offer good deals on freight services.
Thailand's sellers are amongst those that have been embracing the changes. For example furniture sellers are now able to sell large items to overseas buyers, which may be personalized or collectible and as such will have added value.
The number of smaller items sold online also continues to grow as these items are still seen as easier to buy.
A cascade effect is emerging such that people who go through the online buying experience for the first time are more likely to follow up with other purchases in the future.
Jenny Hui was quoted as saying, "Our platform connects small and medium-sized Thai businesses to 180 million active buyers in 190 markets around the world."
In 2018 eBay oversaw US$95 billion in transactions through its portal of which 60 per cent were cross border purchases.