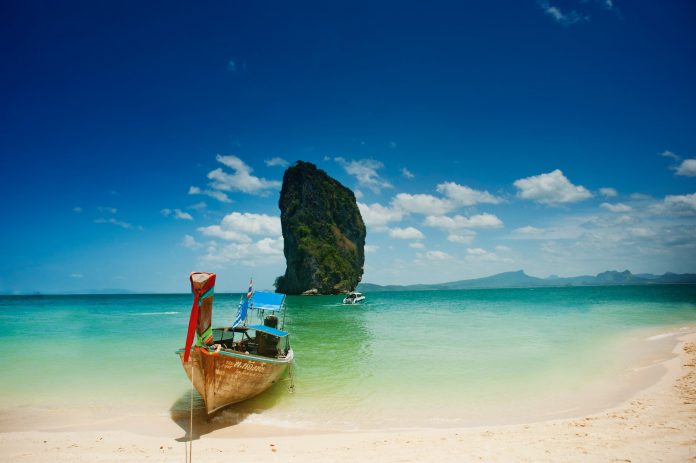 According to a report by the online travel agent giant, Expedia Group, the US represents the largest feeder market to Thailand's hotels with a 20 per cent increase in demand year on year. China came in at a close second, followed by Japan, Korea, Hong Kong and South Korea. India made it into the top 10 for the first time this year. Chinese travel package bookings surged 200 per cent over the last 12 months
Pimpawee Nopakitgumjorn, director for market management at Expedia was quoted as saying, "More than 60% of bookings made by Chinese and 55% of bookings made by Indians were in four-star and five-star hotels," adding, "This is in line with the government's focus on attracting more high-end arrivals from China and India."
Indian and Chinese travellers preferred to visit Pattaya and Bangkok in the main, however other travel destinations such as Koh Pi Pi, Koh Lipe, and Hua Hin were the fastest growing places, registering triple digit increases year on year.
Other important groups are Middle Eastern, South African and Israeli travellers who preferred to visit Bangkok. Once again high-end hotels were their preferred option.
South Korea, Ireland and Indonesia were notable markets as these registered triple digit growth in feeder activity.
In related news, Standard International, a boutique hotel chain based in the US with properties in New York and Miami is looking to Thailand to kick start its expansion plans. The company is expected to open four new hotels in the Kingdom within the next 2 years. This comes as part of an international expansion plan that will see Standard International commence operations of 20 properties worldwide including in Europeanlocations such as Milan, London and Paris. However Asia and Thailand in particular, with its nearly 40 million visitors per year, has caught the company's eye.
Chief executive officer of Standard International, Amar Lalvani was quoted as saying, "Growth is much faster in Asia," adding, "Thailand is our starting point and from here we are looking at opportunities throughout the region."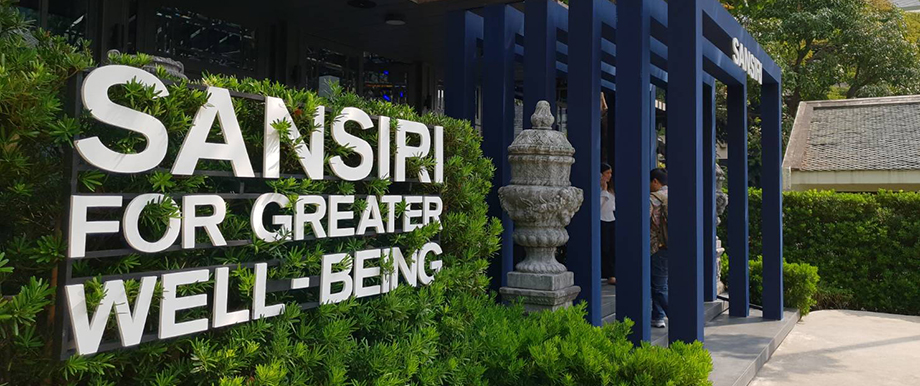 The connection with Thailand is not purely incidental. In 2017 Thailand's famous property developer Sansiri spent US$58 million to acquire a 35 per cent stake in Standard International. Sansiri will be a key partner in the country helping to fund projects in Phuket, Koh Samui and Bangkok, some of which will include hotel and condo mixed developments.
Standard International will also partner with local companies in Singapore, Tokyo, Shanghai and Hong Kong to expand into those markets.
It is expected that the Asia Pacific region could provide the company with 75 per cent of its revenue in the next five years.