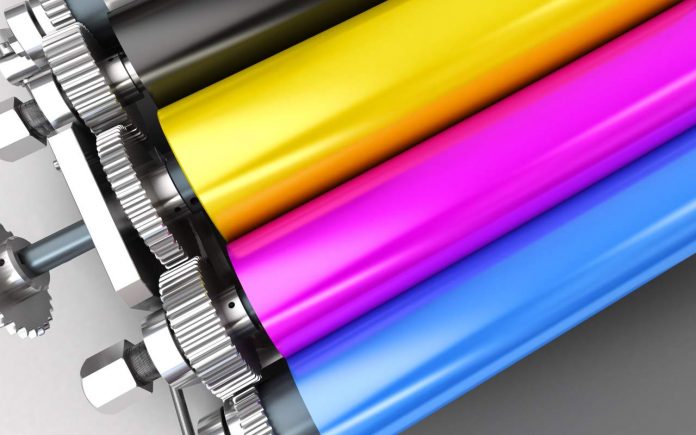 High Tower providing Quality Print, Top-Class Design and a Personal Service
A well-designed, high-quality printed business card can be the difference between getting a contract and being left as one of the also-rans in a bid for business.
First impressions count for a lot, both in our personal relationships and especially so in business. When it comes to presentation of yourself and your business, it is important to not only leave a good impression in a personal sense, but just as important to leave one in a physical sense, and that is in the form of a well-presented and nicely designed business card, and/or brochure/s.
Far too many people in business scrimp on business cards in particular. Rather than making sure they have a good quality, well-designed 'advertisement' for both themselves and their business, they'd rather go 'cheap' and offer what is really a fairly sub-standard product to potential customers. It sends a message, however subliminal, that your business or product might not be quite the 'real deal'.
The High Tower company is one that specializes in producing top-quality printing while offering a professional graphic design service to give customers the head start they need in business. What's even more impressive is that the service is not expensive.
While there are plenty of printing companies dotted throughout Pattaya, many are either not in a position to design business cards, brochures, flyers and posters and the like. They can only take the design supplied by the client, maybe add a few little touches and then print the finished product.
High Tower have a number of advantages in their printing. First, they provide a personal service and have fluent English speakers who can work with a client and determine what the client is hoping to achieve. Second, they have an enterprising graphics section, with people who can take a client's idea and develop it further, creating an aesthetically pleasing end result that will impress that client's potential customers. Third, and just as importantly, the graphics component is a value-added service on all work undertaken. Finally, the price a client pays for the service and the end product is extremely competitive.
To give an example of the incredible value available, High Tower is offering 300 business cards, professionally designed, full-colour printing on both sides, matt or gloss lamination on 300gsm card, for just 999 baht!
Maybe you just need some posters, flyers, brochures,a menu designed and printed or some oversize printed material – High Tower can provide it all.
Businesses now focus a lot of their promotions through social media trying to capture potential customers for their product. To this end High Tower provide a graphic design service at very competitive rates to ensure you get the maximum return on your online promotions. Regardless whether it's print or online promotional advertising you're doing, it still comes down to one thing when getting the public's attention – visual impact!  A well designed online advert will have that desired effect.
High Tower also provide banners of all sizes for any occasion, LED lightboxes, window stickers, signs, in fact everything you need to get your business up and running.
So, if you have a need for a business card, brochure, leaflet, banner, sign work, and you want help from design to the finished product, then High Tower is well worth investigating.
For more information, contact them on 038 411 009, 084 677 4360 (EN) or 064 794 5600 (TH).