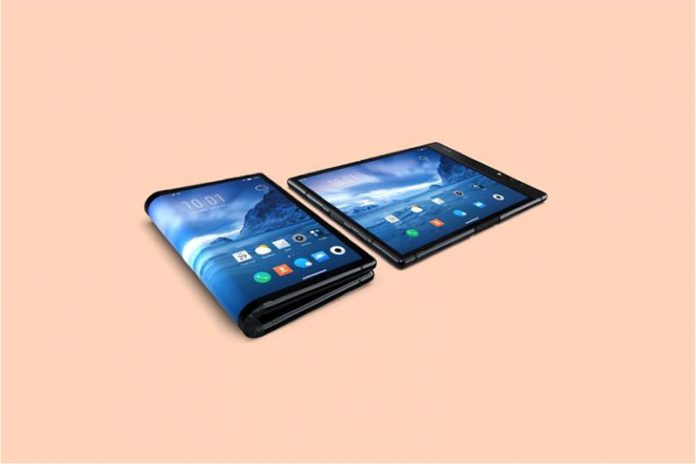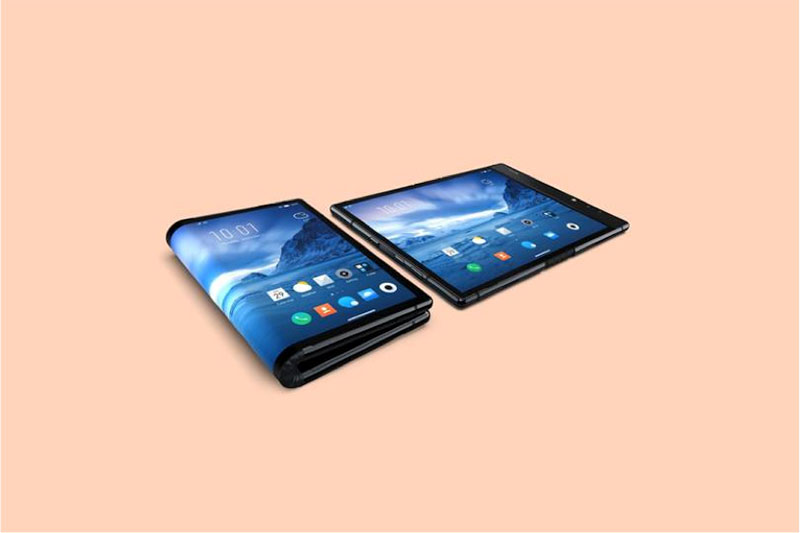 TELEVISIONS
LG announced its Signature OLED TV R – a 65" rollup TV contained in a Dolby Atmos soundbar, from which it can roll up and rise without having to be set against a wall. The screen can roll up partly to display in "line view", showing only your clock, pictures or home dashboard, or it can be hidden completely within the body to be used solely as an audio device.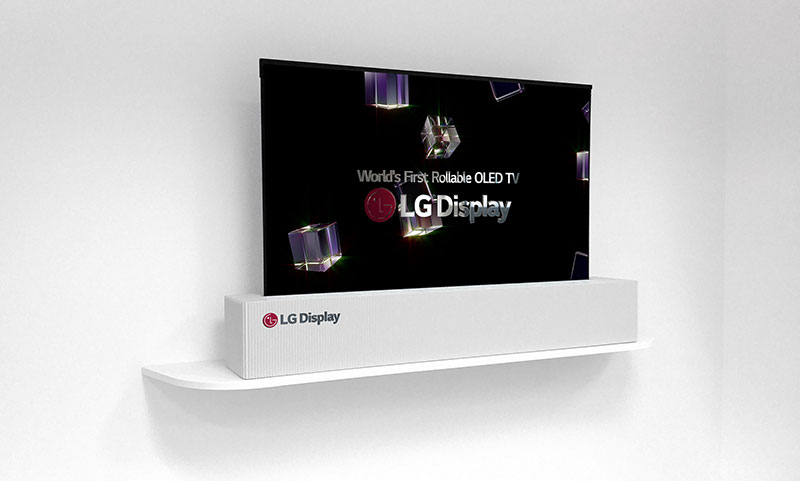 But if there is one trend that CES 2019 confirmed, it is that this is the year that the 8K TV makes its grand debut. Although native content of such high quality is yet to be created, the biggest names in electronics have already made the switch to 8K one of their main announcements. LG, for example, also exhibited its very first 8K OLED TV, an 88-inch piece of technology including the made-in LG processor dubbed the a9 Gen 2. TELEVISIONS.
Samsung showcased a plethora of 8K screens as well, coming in different sizes and starting at 65-inches, but its biggest announcement (literally) was a 98-inch QLED 8K TV that supports HDMI 2.1 – the port that is needed to handle 8K from external devices. Sony also went for super-sizing, with another 98-inch TV, dubbed the Master Series Z9G, which also comes in 85 inches and has an LED screen.
SMART PHONES.
Not too much earth shattering news on this front, but one device that grabbed a few headlines was the FlexPai flexible, a foldable smartphone that was displayed by Chinese company Royole. The FlexPai is a 7.8-inch tablet that can be folded into a double-sided smartphone. Its design may be slightly chunky but it runs on Qualcomm's Snapdragon 855 chipset tosupport 5G. Royole announced the FlexPai last October and announced sales starting at $1,318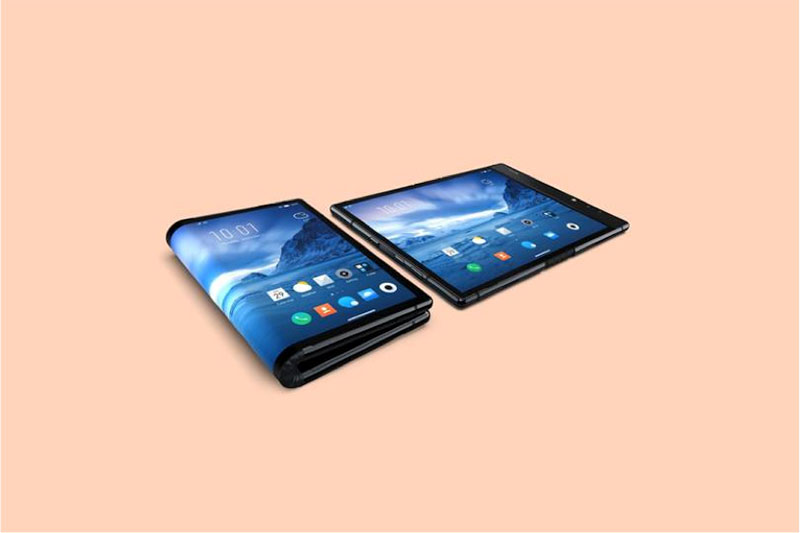 The Smart Home
In the smart home, Google's Assistant and Amazon's Alexa are fighting for users' time and attention. So naturally electronics companies around the world are working hard to incorporate both voice assistants in their devices. LG announced, for example, that Amazon's Alexa would be coming to its smart TVs this year alongside Google Assistant, claiming that the two combined would let users access 85 per cent of devices on the smart-home market.
Many other manufacturers are showcasing products geared towards security, with smart doorbells and cameras proliferating. Netatmo, for example, unveiled a smart video doorbell that it has added to its HomeKit with a micro SD card supporting up to 32GBs of free recording, in 160-degree field of view. Arlo also announced its Ultra 4K HDR Outdoor smart camera, which it had introduced in November but it now available for purchase starting at $400. That's only a sneak peak of the world of smart thermometers, light bulbs and even multicookers that was on show this year.
What's for sure is that there is another tech packed year ahead!