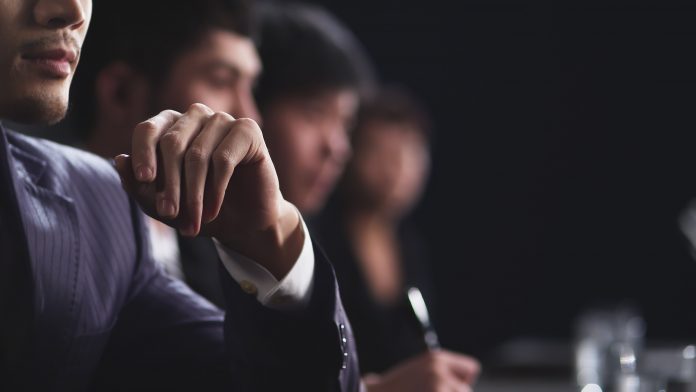 Singapore
Singapore's capital market will continue to attract listings from niche sectors such as REITs & BTs, healthcare and F&B in 2019 given the pro-business environment in the city-state, according to a PwC report. In 2018, real estate investment trusts (Reits), and business trusts (BTs) led the IPO pack on the Singapore exchange accounting for 57.7 percent in value of all offerings. As of 19 December 2018, there were a total of 48 REITs and business trusts listed in Singapore with a combined market capitalisation of S$91.7 billion. Over 75 percent of these property trusts invest in assets outside of the city-state, pointing to Singapore as an attractive listing destination for overseas real estate players.
PwC also projected that the food and beverage (F&B) sector would emerge as a key sector for equity out-performance in 2019 due to Singapore's growing population size and increased usage of online food ordering and delivery services. Other sectors to watch include the technology sector where SGX is teaming up with foreign exchanges like Israel's Tel-Aviv Stock Exchange (TASE) to allow technology and healthcare companies to list and raise money on both markets simultaneously.
Vietnam
Yeah1, a Vietnamese media company that recently scored the country's first tech IPO in a decade, has acquired 100 percent of US-based YouTube multi-channel network ScaleLab for US$20 million. ScaleLab is a network of 1,750 channels for YouTube influencers who collectively have more than 400 million subscribers and 3 billion monthly views. It recorded 2017 revenues of $27.2 million. ScaleLab also creates global influencer campaigns for companies such as Proctor & Gamble, Victoria's Secret, Disney Pixar, mobile gaming brand Cheetah Mobile, among others.
Upon completion of the deal, Yeah1 said it will have over 3,000 YouTube channels, 610 million subscribers and 6.9 billion views per month. Vietnam's Yeah1 was listed in June 2018 at a valuation of $400 million. Its IPO became a major event in the local startup ecosystem. Over the past three years, Vietnamese media companies have attracted growing investor interest. Turner Asia Pacific acquired a significant minority stake in POPS Worldwide in 2017, one year after the Vietnamese company completed a Series B round. Other players that have attracted overseas investments include METUB (backed by WebTVAsia) and Big Cat Entertainment (backed by Asia Innovations Group).
Philippines
Philippines-based EZAdvance Consumer Lending has acquired the tech assets of New Delhi-based Alconomy Technologies to expand into digital banking. Alconomy Technologies was started in 2017 as a cryptocurrency exchange and wallet based in India, After cryptocurrency trading was banned by the Reserve Bank of India in 2018, Alconomy pivoted to a financial technology venture and is now working on a blockchain-based credit scoring solution. EZAdvance intends to use Alconomy's technology to provide digital banking services in the Philippines. "With over 100 million population, only 23 per cent banking penetration and a 58 per cent mobile phone penetration, the Philippines is ripe for fintech innovation," Alconomy founder Kashish Manocha said.
Established in 2015 in Mindoro, EZAdvance specialises in consumer lending and trade finance. It is headquartered in Makati City, with offices across the Philippines.