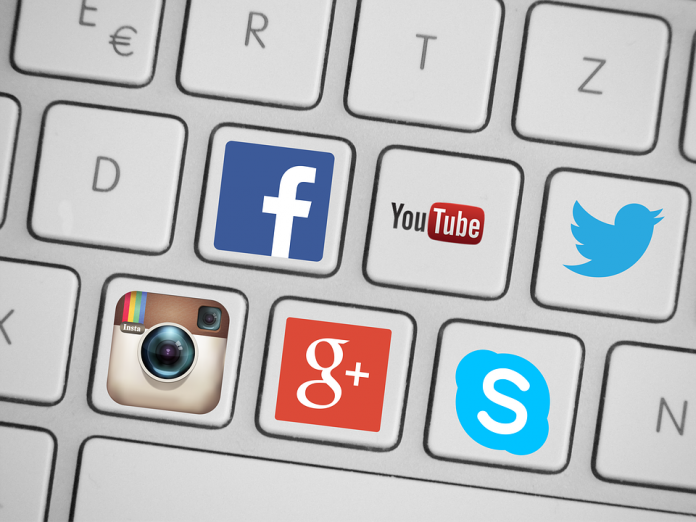 If you have been following my series this year, you should now have a basic understanding of SEO, Adwords and Facebook marketing. So in this article we are going to discuss the icing on the cake, Retargeting.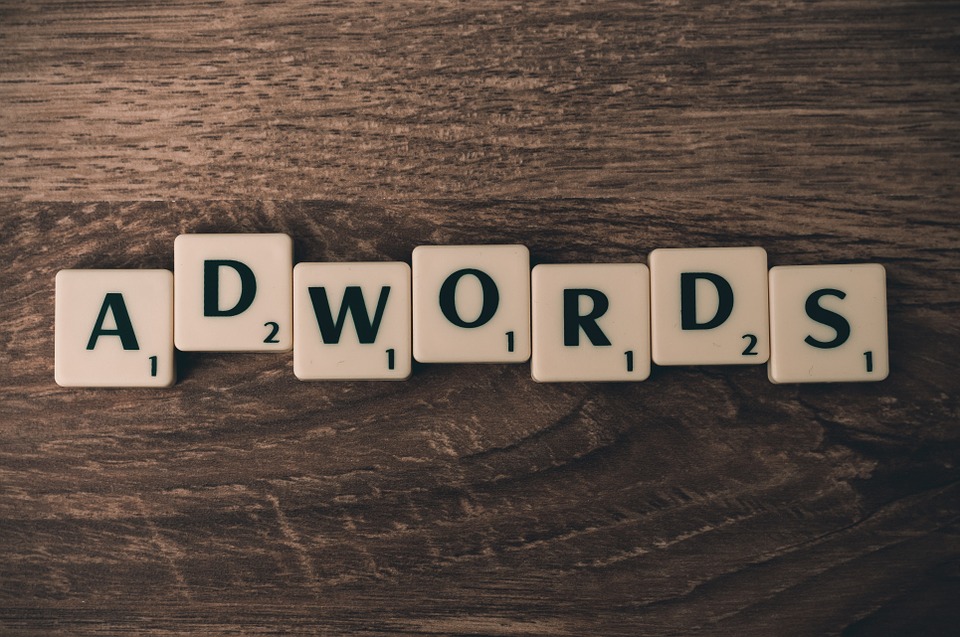 Put simply, retargeting is showing ads to visitors who have previously visited your site. Say, someone visits your site but leaves without making an enquiry or buying your product. You can easily show Ads to them as they browse the web or even on their Facebook newsfeed to bring them back to your site and try to sell to them again.
One of the most popular remarketing methods is the abandoned cart method, where websites will show ads to people who didn't complete the checkout process to bring them back and get them to complete their purchase.
This method is a well known and used marketing technique in 2018 and will continue well into 2019 and beyond. However, there is so much more that you can do with remarketing.
One of my favourite techniques, particularly for more boring or less well known products is 'cross site remarketing'. I'm not 100% sure I invented this term but I haven't seen it used much elsewhere or the technique either.
So, if I am working on a product or service that is not all that well known or easy to blog about, I usually set up a non branded blog on a popular related topic. For example if I was a hospital wanting more patients with diabetes, I may setup a blog with diet tips for diabetics.
This type of blog is likely to attract many more visitors than a scary hospital article especially if it promoted on Facebook. Using Google Analytics and Facebook Business tools I can then show ads for my hospital website to all the people who visit the diet tips blog.
Another great way to utilise remarketing is to upsell to your existing customers. If someone visits your website and purchases one of your products, you can then show ads for related products to them as they browse the web. This is a great way to increase your revenue with very little cost.
Of course, compared to standard Google and Facebook ads, the costs for remarketing are reasonably low but the ROI (return on investment) can be very high.
If you would like to set up a remarketing campaign for your business and get 2019 off to a bang please contact [email protected]