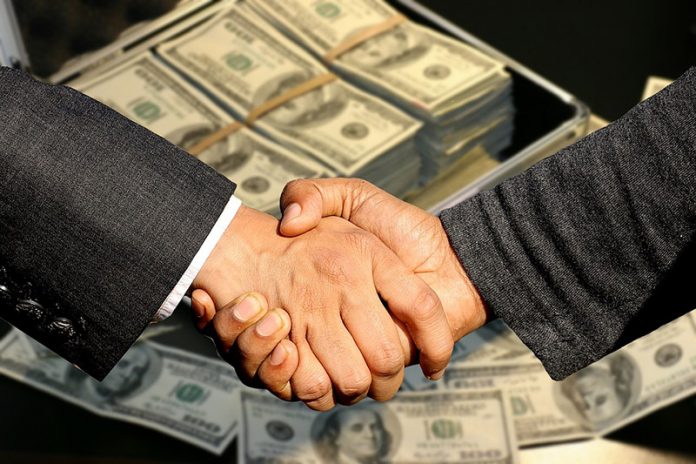 According to The Commerce Ministry, Thailand's inflation rate target for 2019 has been set in the range of 0.7 per cent to 1.7 percent with the midpoint of 1.2 per cent being considered as an ideal scenario.
There are quite a lot of variables that have been assumed to be in place for the target to be realistically achieved. One of these is the currency exchange rate of the Thai baht against the U.S. Dollar, which is seen as remaining in the 32.5 to 33.5 baht range. Certainly the Thai baht has been quite a stable currency compared to other Asian currencies during the last year and there are no signs of any material changes that would affect the rate in 2019.
Another important assumption is for oil prices to be in the US$70 to US$80 per barrel price range. Stability in the world oil market is harder to find than in the currency exchange market. Indeed oil prices fell from a 2 year high of US$73 to a 52 week low of US$51 in just a few weeks recently.
Other factors include the assumption that Thailand's GDP growth will remain in the 3.5 per cent to 4.5 per cent range, and that exports will increase by around eight per cent year on year.
In 2018, Thailand's inflation rate remained between 1.1 per cent and 1.2 percent, close to the ideal scenario projected for 2019 and within the 0.8 to 1.6 percent prior forecast for the 2018 calendar year.
Compared to other countries in the region,Thailand's inflation rate from January to October 2018 remained very low. Only Singapore came in lower at 0.45 per cent. The Philippines and India reported inflation at 5.13 per cent and 4.15 per cent respectively. Other countries such as China, Hong Kong and Indonesia typically saw inflation rates at between 2.4 per cent and 3.2 per cent.
The Trade Policy and Strategy Office director-general, Pimchanok Vonkorpon was quoted as saying, "Should the country's 2018 inflation reach 1.2%, it will be the highest rate in four years since 2014, when the inflation was at 1.89%," adding, "After that, the rate decreased 0.9% in 2015, rose slightly 0.19% in 2016, and increased 0.66% in 2017."
Inflation rates are hotly debated by economists. Too high a rate can mean a raise of interest rates is required. A rate that is too low shows signs of a slowing economy. A dip to below zero is a scenario of deflation, something that Japan's economy battled with for many years. Deflation dents economic activity as prices reduce over time and people hold off from making purchases.
According to the vice-president for research at the University of the Thai Chamber of Commerce, Thanavath Phonvichai, headline inflation for 2018 averaged around 1 per cent, indication a slightly slower economy.
Thanavath Phonvichai, was quoted as saying, "The rate has shown cloudy signs since the third quarter, and the government's stimulus packages are needed to build up confidence to increase more spending in the future."