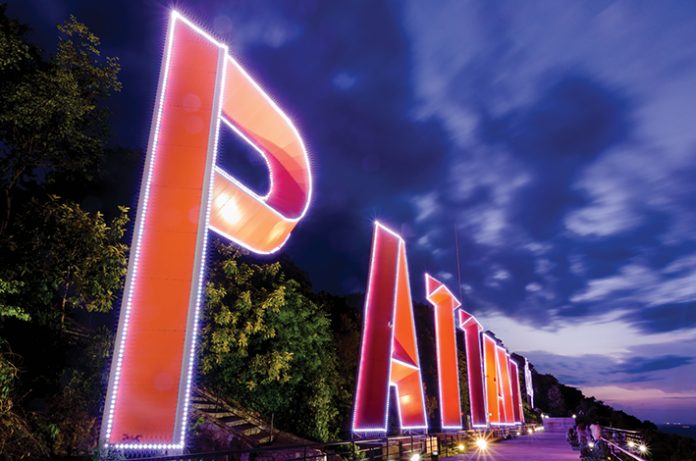 If any further evidence were needed of Pattaya's gradual redevelopment into a multi-purpose destination, then a recent announcement by the Thailand Convention and Exhibition Bureau (TCEB) that it is pushing the city to become a host for business events once the Eastern Economic Corridor (EEC) is properly up and running,
According to reports, the TCEB is communicating with major hotels, exhibition centres and other venues in Pattaya to impress upon them a need to upgrade and enhance their business facilities to a level which is acceptable under current Thailand Mice Venue Standards (TMVS).
The value of becoming a so-called Mice (which is an acronym for meetings, incentives, conventions and exhibitions) city is obvious in terms of further promoting Pattaya as a multi-purpose destination. Tourism continues to grow in certain segments of the city and the Pattaya administration is looking to build on this with strategies aimed at attracting the lucrative Mice market. It is expected that business will continue to develop and grow as the EEC also expands and develops.
The TMVS, which was developed as a strategy to promote the Mice market across Thailand notes Pattaya is the current leading venue in the East with the most TMVS-certified locations with an exhibition centre and 25 convention rooms.
Among these TMVS-certified venues are the Cape Dara Resort, Nong Nooch Gardens and the Royal Cliff Hotel.
The management of the Cape Dara Resort is quoted as saying that being TMVS certified will ensure that meting facilities adhere to accepted international standards for holding Mice events.
Having TMVS certification imbues a sense of confidence in both Thai and foreign business groups. Cape Dara management claimed that since receiving its TMVS certification it had noticed an upsurge in the number of foreign business travellers using its facilities, as well as hosting representatives from a variety of foreign tourism bureaus.
Cape Dara has a full scale of rooms which can accommodate as few as 10 to as many as 700 people.
Nong Nooch Garden and Resort noted its Nongnooch Tradition Hall is a convention facility with TMVS certification in the meeting room category and the company has applied for further certifications in the same category as well as for exhibition vnues and special events.
As for the long-established Royal Cliff Hotel and its attendant Pattaya Exhibition and Convention Hall (PEACH), the management are quoted as saying certification will boost business events and bolster development in the surrounding districts of the Eastern Seaboard.