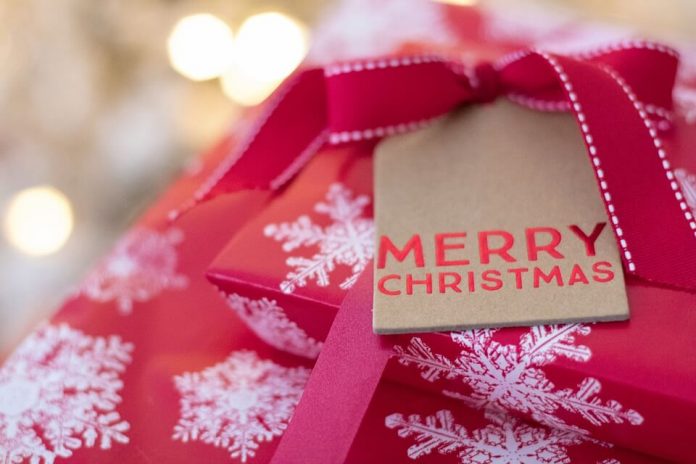 We all like to receive something special for Christmas, so here are a few ideas for super cool tech based gifts!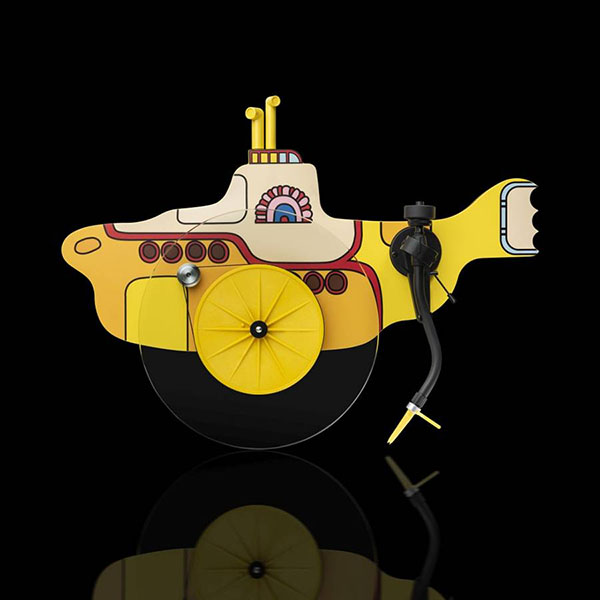 Pro-Ject The Beatles Yellow Submarine
Is Yellow Submarine a good movie? No. Is it a decent song? Debatable. Does it make for an amazing turntable design? Oh, hell yes. This collector's edition tribute to Ringo's "greatest" hit is the perfect gift for the Beatles fan who has everything. Since it's been made by hi-fi pros Pro-Ject, you know this glass-plattered creation will actually sound the part too.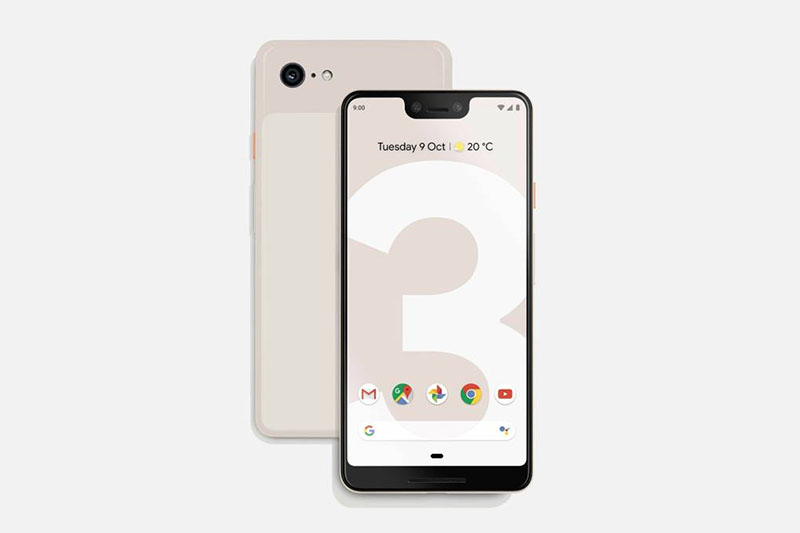 Google Pixel 3 XL
Forget about the iPhone, if you're going to upgrade someone's handset this Christmas you should get them Google's latest, greatest Pixel instead. Why? Its camera has the chops to elevate your Insta game to the next level thanks to the big G's algorithm-related trickery and a new wide-angle camera for selfies.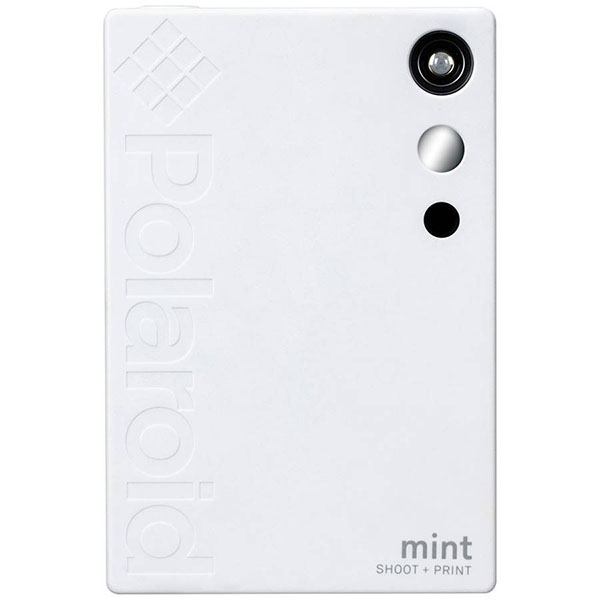 Polaroid's Mint 2-in-1
Reports of Polaroid's demise have been much exaggerated. Combining a 16MP camera with a printer, the Mint 2-in-1 mirrors the way you snap with your smartphone, only you get a physical memento of each shot afterwards. Come on, you know how this deal works by now. It's simple, fun and a great way to document Crimbo.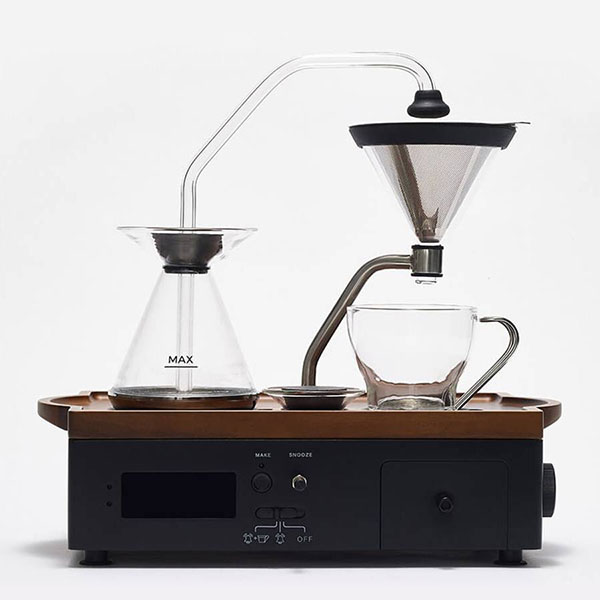 The Barisieur – Coffee & Tea Alarm Clock
If you're serious about your tea or coffee then the thought of having an alarm clock concoct your morning brew is probably enough to give you a serious case of the night terrors. Not so with The Barisieur, which makes your morning cuppa from either freshly ground beans or loose leaf tea. You know, so you can wake up to the sound of bubbling water, something hot that tastes great and will save you having to hastily grab a cup of Gold Blend on the way out the door to work.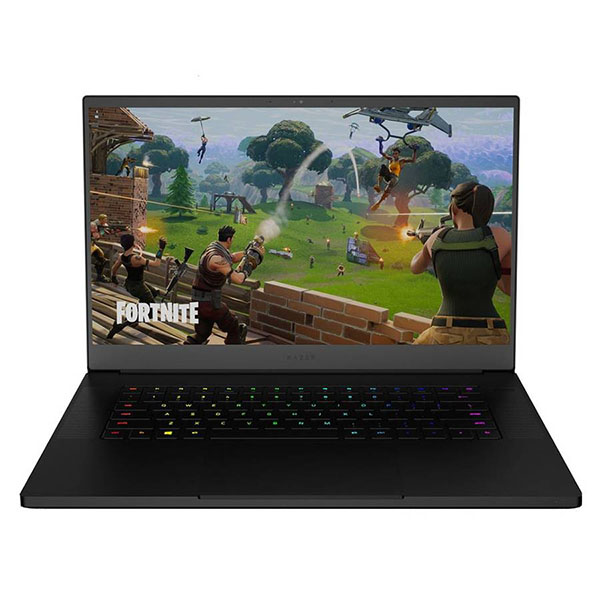 Razer Blade 15.6in Laptop
Until very recently, gaming laptops were the absolute worst. Hulking great slabs of plastic with a fan like a vacuum cleaner and all manner of gaudy neon trimmings. Not so with the Razer Blade. It's a truly sleek machine with a slim build that rivals even Apple's MacBook Pro, and because of this you finally have the ability to play Fortnite at the office without anyone noticing. AND its got ample power for work as well.
Personally, I'd drool for a couple of these gifts, but I suspect my loved ones budget won't stretch that far! But whatever your gifts turn out to be, have a great Christmas!