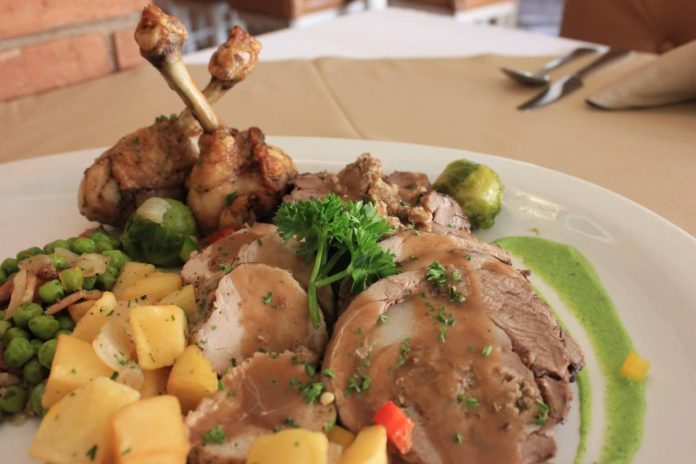 Toscana & Moom Talay – All Set For High Season
December is the start of the annual high season – tourist season – in Pattaya, and the combined Toscana Italian and Moom Talay Thai restaurants are well and truly ready for this period.
The organic farm where the vast majority of the food served in all the Italian and Thai dishes comes from, is being continually refined and upgraded and for anyone who has taste buds which are genuinely attuned to fresh, organic, quality food, the flavours served up in Toscana and Moom Talay cannot be mistaken for anything less than what they are.
In this issue we'll cover the specifics of the Moom Talay menu, and it should come as no surprise that there are dishes available here which are not often found elsewhere on Thai restaurant menus.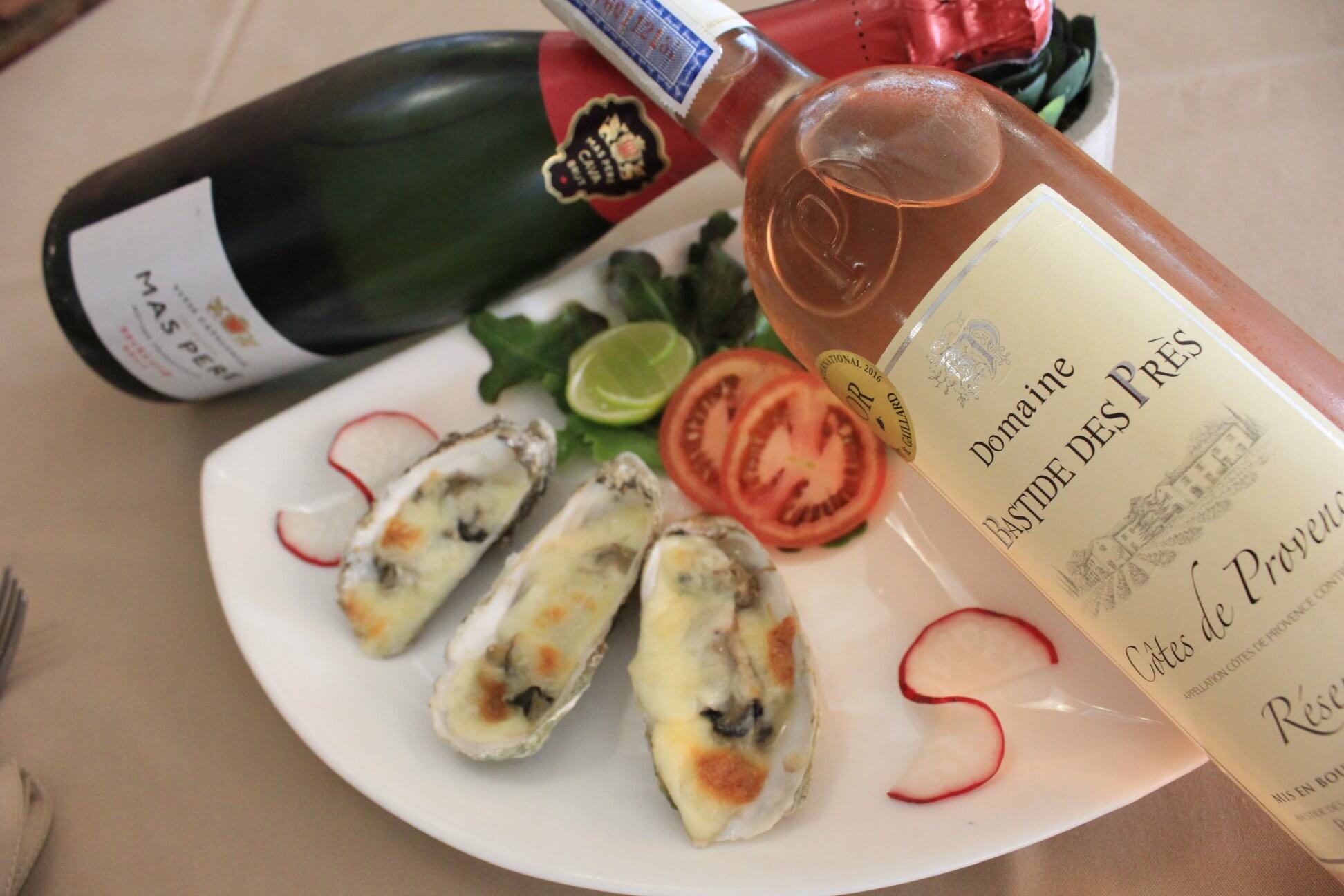 For example, Spicy Lemongrass with Guinea Fowl, or Pot-Stewed Duck, or Quail with garlic and pepper. Imagine the taste of Stir-fried Quail with chilli paste (obviously a dish for those who like their food pretty spicy), or Stir-fried Wild Boar with chilli paste.
Then there are the so-called One-Plate Dishes, which runs to two pages in the extensive Moom Talay menu. These are far more traditional dishes, of the type you would find in the majority of Thai restaurants, albeit in the case of Moom Talay, most of the ingredients are sourced from their own organic vegetable and animal farms, so the freshness remains. Some of the dishes included steamed rice and basil leaves with either pork, chicken or beef; fried noodles done Thai style in an omelette; or rice porridge with mince pork or chicken.
The Thai soup pages (two) of the menu has dishes such as spicy lemongrass with chicken, or prawns as well as seafood in coconut soup, or chicken in coconut soup. There is also seafood soup with Thai herbs or the intriguing combination of seaweed soup with minced pork.
Stir-fried dishes, which also run over two pages, include the ever-popular chicken and cashew nuts, fried mixed mushrooms in oyster sauce, squid stir-fried in egg yolks, beef in oyster sauce and, of course, sweet and sour pork or chicken, or, for those who are primarily vegetarian, fried mixed vegetables in oyster sauce.
Curries are always a popular menu choice and Moom Talay has such bowls of steaming delight as red, green or yellow curry in choices of either pork, beef or chicken. They also do an Indian curry (chicken) and a Panang curry among others.
Deep fried Thai dishes include quail, squid, pork or chicken done in garlic and pepper; that old standby of minced pork in an omelette; spring rolls and, a perennial favourite among most Thai diners, sea bass cooked in garlic and pepper.
There's a page devoted to spicy salad dishes while the desserts, not surprisingly, are those which cover both Moom Talay and Toscana, including mousse, semifreddi and gelati choices. Nonetheless, there are also specific Thai desserts such as fruit in coconut cream, beans in hot syrup and the likes of sticky rice with mango or banana in coconut cream.
Remember, there is free parking in the adjacent Tropicana Hotel (just obtain a ticket, which will be stamped by the cashier when you pay your bill), so there's really no excuse not to treat yourself to the beachside dining experience which is Moom Talay.