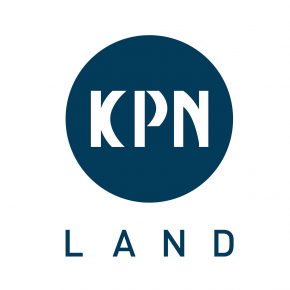 KPN Land to be bought by Raimon Land Plc.
KPN Land is to be bought by the SET-listed property developer Raimon Land Plc., making Raimon Land the largest player in the luxury residential sector by market share.
In a related announcement, Lionel Lee will be appointed as the chief executive officer From November 1st 2018, taking over from Adrian Lee who will become the chief operating officer on the same date
A source at Raimon Land was quoted as saying, "The change in management positions is meant to support the company's business expansion after acquiring KPN Land."
The takeover will be made with both cash and shares, with the cash portion amounting to 500 million baht and the shares portion covered by 597 million new ordinary shares at 1.80 baht. The total deal is valued at 1.57 billion baht.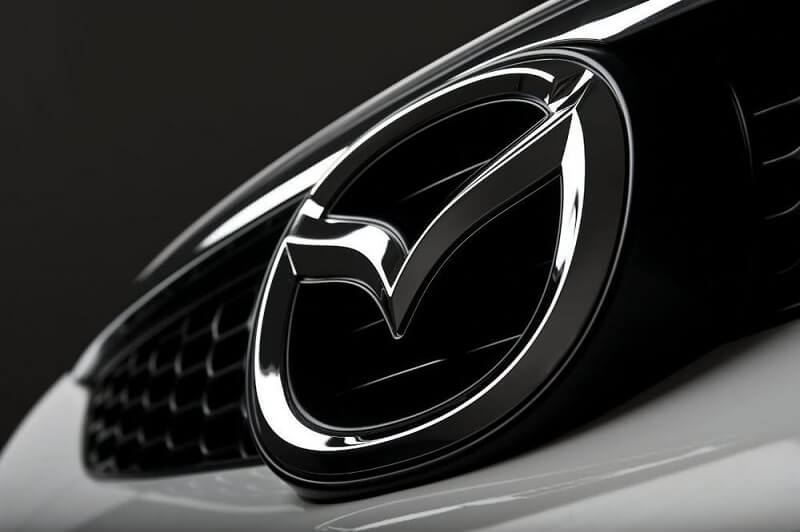 Mazda sees strong sales so far in 2018
The local distributor of Mazda cars, Mazda Sales Thailand, has reported that sales increased 41 per cent in the first 3 quarters of 2018, with total units sold hitting 51,755 cars.
Out of these units sold, the Mazda2 eco-car accounted for 33,939 vehicles, an increase of 51% on the year prior. Also popular was the Mazda CX-5 SUV, which sold 6,265 vehicles up a whopping 116 per cent year on year.  The CX-5 is made in Malaysia.
President Chanchai Trakarnudomsuk was quoted as saying, "By quarters, the car market grew 13% in the first quarter, 26% in the second and 22% in the third," adding, "This is a good sign for sales momentum in the last quarter, as total domestic car sales in 2018 should surpass 1 million units as projected."
Mr. Chanchai was also quoted as saying, "The local car market is propelled by a healthy economy, a clearer political roadmap and the much-touted Eastern Economic Corridor scheme."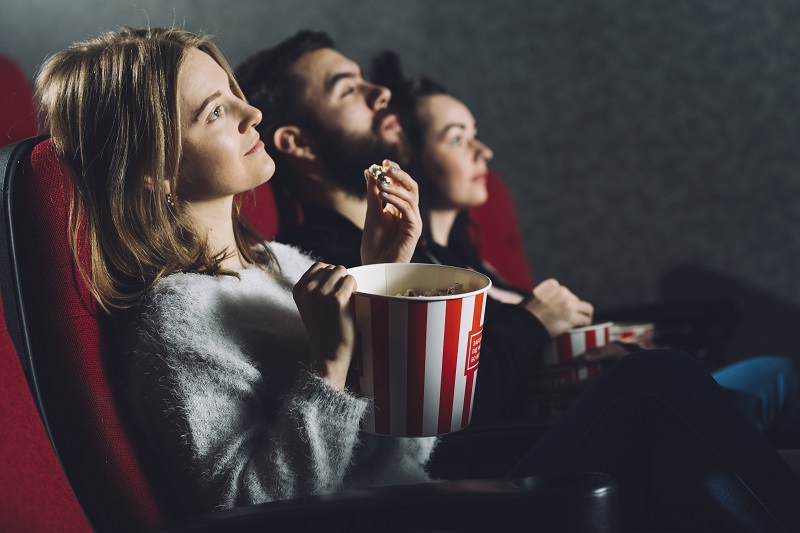 Thailand's ad spending rises
According to Nielsen Thailand, total advertising spend so far this year has totaled approximately 78.3 billion baht, an increase of 2.2per cent over last year, with most of this going into TV ad spending.
TV ads accounted for64 per cent of the total at 50.6 billion baht, up 2.18 per cent year on year.
Interestingly, cinema advertising came in at second place at 6.9 per cent totaling 5.44 billion baht, an increase of 6.4 per cent on last year.
Outdoor advertising in the form of both static signs and LED display screens came in just behind at 6.5 per cent or 5.09 million baht, up 7.96 per cent on the year prior.
Another surprising statistic is that internet ad spending remained quite low at 1.195 billion baht or just 1.53 per cent of total spend. This was up 1.47 per cent on last year.
Print advertising beat the online space by quite a large margin with newspaper and magazine advertising spend totaling 5.475 billion baht.
Other forms of advertising that attracted a spending budget included in store advertising, transit advertising and radio advertising.
Coca Cola, Toyota and Samsung were amongst the biggest spenders in the market.