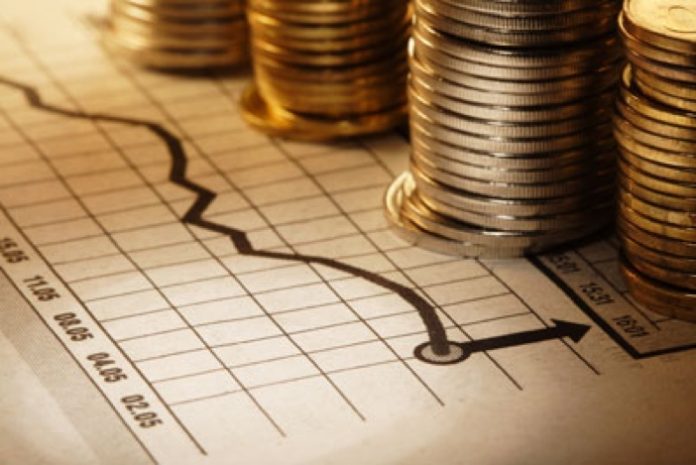 A trend is growing for some companies who manufacture in China to move their operations to other countries in Asia in order to avoid the new US-China tariffs that have dominated business news headlines of late.
Major companies such as Toshiba Machine Co , Komatsu and SK Hynix have all been mulling over a move. Thailand is hopeful that it can capitalize on the shift and accommodate premium firms relatively quickly.
The first batch of tariffs commenced in July 2018 when PresidentDonald Trump imposed 25% taxes on $50 billion of Chinese exports. Even more tariffs are threatened that could cover every product coming out of China.
Toshiba Machine company plans to move production of plastic molding machines that are bound for the United States from China to Japan or Thailand as early as this month. A spokesman for Toshiba Machine Co was quoted as saying, "We've decided to shift part of our production from China because the impact of the tariffs is significant."
Other companies are also moving very quickly. Often they have some footprint in another country already and it is just a case of expanding production elsewhere rather than building a new plant from scratch.
Ford owners to receiveB23m in class action lawsuit
Ford Sales & Service (Thailand) has been ordered to pay a total of 23 million baht to 291 Ford owners under a class action ruling due to the production of unsafe and substandard and/or defective vehicles which put the lives of drivers at risk. Individual owners will receive between 20,000 and 200,000 baht depending on the severity of the defects.
The Southern Bangkok Civil Court made the order based on a problem that revolved around the six-speed gearbox called the DPS6 that boasted PowerShift transmission. The Gearbox was found on the Ford Focus and Ford Fiesta.
Ford was quoted as saying, "This ruling reflects Ford's position that each customer had a different experience with respect to the PowerShift 6-speed transmission, and that its process of individually evaluating customers on a case-by-case basis is appropriate," adding, "Ford apologizes for any inconveniences caused by issues related to this transmission, and remains committed to helping resolve any outstanding issues through its comprehensive customer satisfaction programs."
Bangkok condos continue to woo foreign buyers
Bangkok's condo market continues to lure investment from overseas, especially from pure investors who are coming to Thailand to gain attractive yields. A number of large companies from South Korea, China and Japan who are not normally synonymous with the property market are making direct investments in the Bangkok condo market. Instead of investing in the companies by way of the stock market, they have been buying into individual projects as direct owners. 
Pornarit Chounchaisit, the president of the Thai Real Estate Association was quoted as saying, "The entrance of non-property players and new foreign investors in Bangkok property development shows investment [in Thailand's property development] generates attractive returns," adding, "Japanese firms continue coming to the sector, following their compatriots, who came five years ago."
It is expected that the trend will only accelerate as overseas property developers follow suit and commence direct investment in Thai property.
Mr. Chounchaisit was also quoted as saying, "Those that have already come [to the Thai property market] are mid-sized. Big players have not come," adding, "They will develop a city on thousands of rai, not just a building. Next year will see them in infrastructure development."