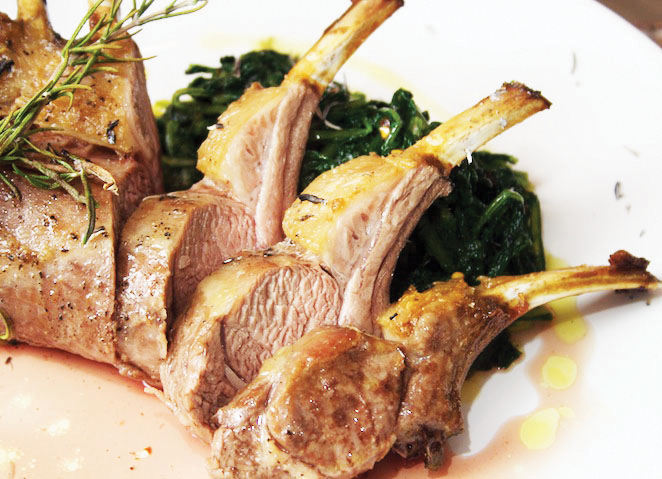 With competition for the dining baht always fierce in Pattaya, the management of those restaurants who seek to stay ahead of their rivals are usually thinking long and hard about how they improve on what they do and how they do it.
While both the closely-linked Moom Talay Thai and Toscana Italian restaurants have long ranked among the best that Pattaya has to offer, there is a continual effort to tweak the menus in an effort to keep their high ranking and offer an even better service to their customers.
To this end the Toscana Italian restaurant has recently introduced a new section to its extensive menu , with the focus centering around what might be considered a common enough menu item, but in the hands of Toscana is definitely offering a unique experience for the discerning diner.
Mention 'hamburgers' and most people would hardly get excited, given that almost every dining house is able to offer such a staple. Yet the Toscana addition of this popular staple should lead to a rethinking about what constitutes a 'hamburger'.
Put together as a panini or focaccia, the Toscana version of the humble hamburger is immediately in a category all its own. The bread is made fresh daily on the premises: you can almost smell it, which of course means your olfactory senses are being supercharged to tell your brain you really need to try this dish.
All the toppings are produced inside Toscana as well and all of it comes direct from the organic animal farm run by the restaurant in the Huay Yai district.
The choices of meat in the hamburger run from chicken to pork to veal to lamb and goat. All of the meat choices come from the animal farm while all the vegetable toppings come from a second organic farm run by Toscana that is devoted solely to producing vegetables.
The cheese which accompanies the hamburgers can either be simple cow or goat cheese, or a mixture of the two. As with the mozzarella cheese, all of the ingredients come via the organic farm and it is all prepared in-house.
All of the sauces which someone might like to put on a hamburger, or any other dish for that matter, whether it mayonnaise, Caesar salad sauce, green sauce, tuna sauce, and the like is made in-house from only organic ingredients.
Hamburgers are more of a lunchtime come afternoon style of dish and the management of Toscana are keen to encourage a stronger afternoon clientele by offering their unique hamburger range. It's the type of dish which is eminently suited to being consumed in the open air while sitting at one of the outdoor tables in front of the restaurant and looking out across Pattaya Bay or watching the steady stream of locals and tourists as they stroll along the beachfront. A unique hamburger, maybe washed down with a cold beer: a perfect start to an afternoon in Pattaya.