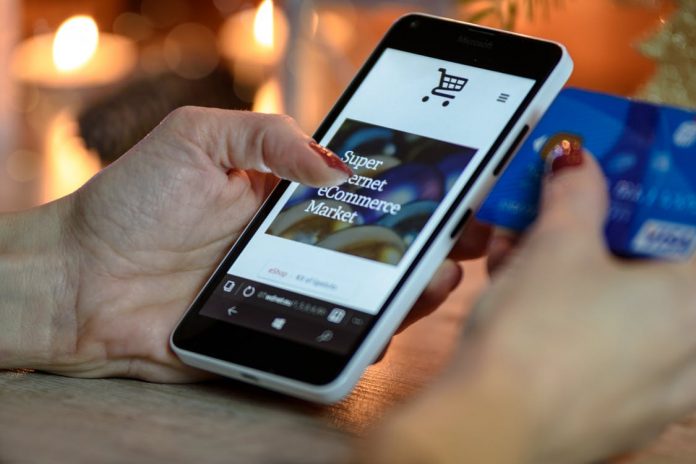 Writing for the web is different than any other type of writing for the following reasons:
You have a shorter period of time to grab your reader's attention and build trust
You need to keep both your readers and search engine bots happy to get the most benefit from your content
You need to get your message across very quickly and answer your users questions before they even ask them
Writing for the web is completely different from writing an essay or a paper.
An essay might go like this: First, explain what you're going to discuss. Then, present an overview of the literature. Next, discuss; and finally draw your conclusion. The most important point you make is in the conclusion – at the end of your essay!
On web pages you have to do the opposite: your most important points always come first.
An example: you're looking for a new red three-seater sofa. When you arrive at a website you want to see it sells sofas. And secondly, you want a search box so you know you can quickly find out what the red three-seater sofas are like.
Or say you're looking for a copywriter for your website. Maybe you're looking for someone local, so you need to see a copywriter is based in Manchester which is nearby. Or maybe your copywriter needs to understand medical terminology, so you like to see a headline like copywriting for the medical industry.
Users search online and visit your website because they have a problem they need to solve. They either want to buy something or know something, so the goal of your content is to identify with your reader so they know you understand what they are trying to achieve.
Explain the outcome that they will receive by working with you or buying your product or service (not what you do – this is important).
Then offer some proof as to why you or your product or service is the best option to solve their problem.
This can be either statistics about previous results you have achieved, customer testimonials or a money back guarantee.
Make your copy easy to read:
Use short paragraphs – four sentences max.
Use short sentences – twelve on average.
Skip unnecessary words.
Avoid jargon and gobbledygook.
Avoid the passive tense.
Avoid needless repetition.
Address your web visitors directly—use the word you.
Shorten your text.
There are a few technical items which you should cover to ensure that you content is readable and understandable by search engines.
Choose a keyword that you want your page to rank for, such as 'handmade furniture Bangkok' – ensure that you include this phrase in your page title, h1 and in the first 100 words of your content. You can check out the anatomy of a perfectly optimized page here – https://backlinko.com/on-page-seo
After that you should use synonyms of your keyword and avoid repeating your keyword phrase over and over.
If you need help with writing content for your website, you can book a consultation with Gemma by sending an email to [email protected]