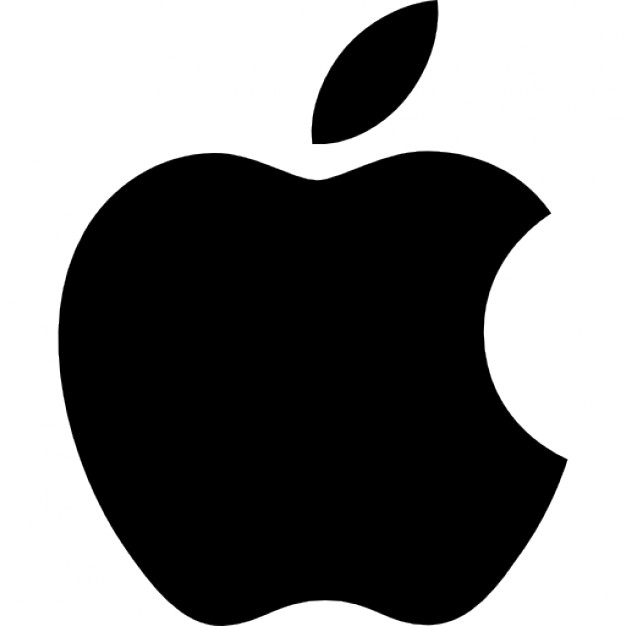 Apple plans to expand its audio product line next year with new AirPods, HomePods and possibly studio-quality over-the-ear headphones.
The new generation of AirPods will feature noise cancellation, be water resistant, and have greater range.
But this is not as exciting as it seems, as third parties are already doing those things for earbuds in the (US)$150 to $200 price range.
Apple also may be adding noise cancellation to AirPods' repertoire because in their current state they don't stack up well against competing premium products from Bose and Plantronics, which do offer noise cancellation.
Apple also has been considering the addition of biometric sensors to the pods as a way of expanding its health-related hardware beyond the Apple Watch.
The new AirPods are expected to cost more than the current $159 model, which reportedly will be refreshed later this year with a new chip and hands-free Siri activation.
As far as HomePods go, the next HomePod should be more intelligent and have more control over home automation, may be a HomePod version of a TV sound bar with surround audio and Siri and Apple TV built in. Another route Apple could take with HomePod would be to downsize it. It might make sense to come out with a less powerful unit that still retained many of the features of the existing speaker but still workung well in smaller rooms.
Whatever the next-generation HomePod looks like, it's going to be birthed in a very competitive market.
Apple has positioning and pricing issues with the HomePod as Apple would like the conversation positioned around audio quality when a lot of the market is all about digital assistants.
Apple is anchored to Siri, and Siri hasn't gotten the best reviews when it comes to how it stacks up competitively against Google Assistant and Alexa.
Apple's planned introduction of new audio products next year reflects an expanded role for audio in the company's future. It reinforces Apple's commitment to a broader strategy in which audio plays a more important role in their hardware and software ecosystems, and it also augments Apple's reputation in the market as it strengthens Apple's music proposition and gets them more credibility as a broader provider of audio technology and products.
So, watch this space for exciting developments over the coming year as apple toys with what it should do in thid highly competitive market.