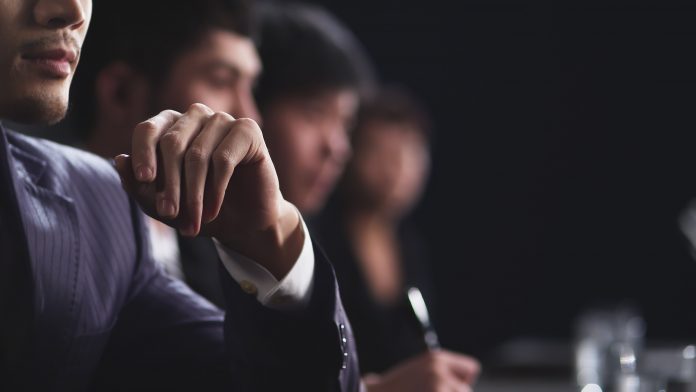 Singapore
Singapore has built a mini town which is being used to deploy driverless public transport. The two-hectare complex, which opened last November, has intersections, traffic lights, bus stops and pedestrian crossings, all built to the specifications that Singapore uses for its public roads. There's a small hill to check how well vehicle sensors perform when they can't see directly ahead, mock skyscrapers to mimic the radio interference from tall buildings and a rain machine to simulate the frequent tropical downpours.
The advantage for the city-state is that the test circuit, and the information provided by companies vying to put driverless buses on Singapore's streets, is helping it build an unrivaled database of information on the challenges and solutions that would allow the government to introduce the technology safely.
The data being gathered should allow the government to draft regulations for autonomous vehicles by the second half of this year.
Indonesia
Go-Jek has been offered the equivalent of around US$1 billion of new funding from existing investors eager to accelerate its overseas expansion. Current backers including Tencent Holdings Ltd., China's biggest internet firm, and Warburg Pincus have informally discussed providing more funding to ensure Go-Jek's first forays outside its home market are successful.
The Jakarta-based startup recently raised funds from investors including Google, Singapore state investment company Temasek Holdings Pte and Chinese online shopping giant JD.com Inc. Go-Jek's latest funding round brought in about $1.5 billion of new capital and valued the company at roughly $5 billion.
Go-Jek said it will invest $500 million to expand its ride-hailing and other services to Vietnam, Thailand, Singapore and the Philippines, taking advantage of Uber Technologies Inc.'s pullout from Southeast Asia. Go-Jek started as an app to book motorbike taxis. It's since added services that allow users to pay bills, order food and buy movie tickets.
Vietnam
CyberAgent-backed Jupviec.vn, a Vietnam-based household service startup, has raised an undisclosed investment from San Francisco-based impact investor Patamar Capital. This is the second fundraising of Jupviec.com since it snapped up a six-digit seed funding from Japan's CyberAgent Ventures in 2015.
With the funding the company will expand the model to other provinces, not just Hanoi and Ho Chi Minh City. Founded in late 2012, Jupviec.vn, dubbed the "Uber for maids" in Vietnam, currently serves more than 10,000 customers in Hanoi through its network of around 3,000 housemaids.
Myanmar
Mytel, Myanmar's fourth telecom operator, officially launched its services in the country on 9 June and now offers 80 percent of 2G and 4G network coverage in the country. Telecom International Myanmar Company Limited, the company behind Mytel, is a joint venture between Myanmar government-owned Star High Public Co Ltd, the MTNH consortium comprising 11 Myanmar companies, and Vietnamese telecom company Viettel.
Viettel, which is backed by Vietnam's defence ministry, owns a 49 percent stake in the joint venture while the Myanmar consortium holds 23 percent. Star High Public owns the remaining 28 percent. Star High Public is backed by Myanmar Economic Corporation (MEC), a conglomerate operated by the military.