Frequent visitors to Thailand will be familiar with the TM6 card which foreigners and Thai nationals alike are required to complete when entering Thailand via any air or land port.
The new style TM6 card was first introduced in September 2017, but only became in full use in late 2017/early 2018.
In case you are not aware you are required to keep the portion of the card returned to you by the immigration officer and complete it with new details when you leave Thailand.
Be really careful not to lose this card as if you lose it then you have to go through the process of filing a report at a local police station or at the airport police station if you do not realise it is missing until you are about to leave. This is very time consuming so go and check your passport right after reading this article to make sure it is still there!
Unlike in previous times, immigration no longer staple it into your passport, it is merely inserted between the pages and being much smaller than it used to be, it is very easy to lose.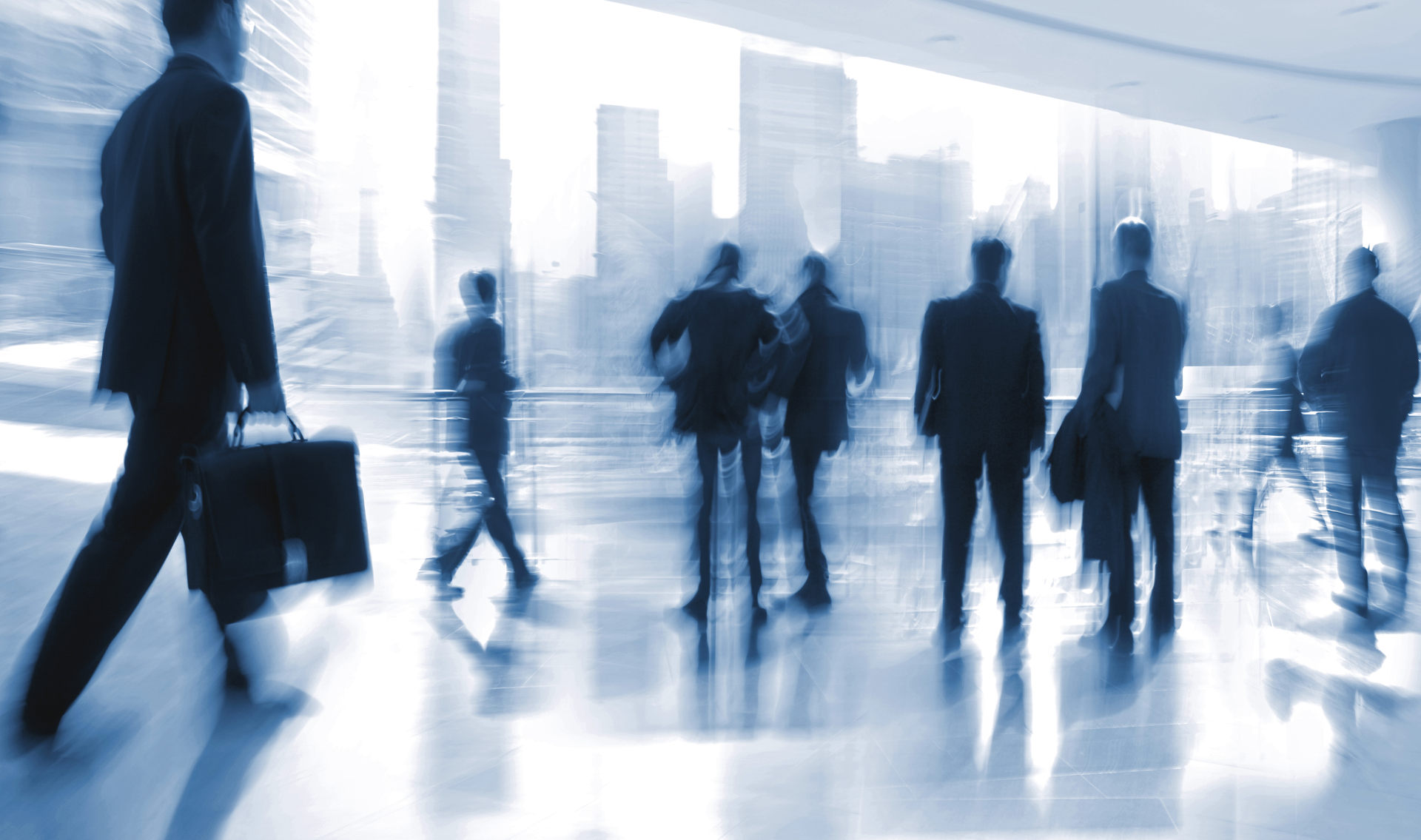 The departure card on the left hand side is the part which will be returned to you and must be kept in your passport.
Additional information is now being requested which includes phone number, email address, occupation, purpose of visit and length of stay. Although this hasn't been confirmed it is probably not advisable to add a length of stay which exceeds your current permission to stay or the allowance of a visa on arrival.
There is also a new section on the back for non Thai residents which requests further information about your travel schedule and lifestyle and appears to be for the purposes of tourism research.
The new information asks if you are travelling on a scheduled or chartered flight, whether you are part of a tour group, if it is your first trip to Thailand and the type of accommodation you are staying in. The final column has check boxes which again request the purpose of your visit and ask about your yearly income.
Whether leaving any of this information blank would cause issues at the point of entry is unclear.
The new forms also have a barcode for faster departure and hopefully easier reporting if you happen to lose it.