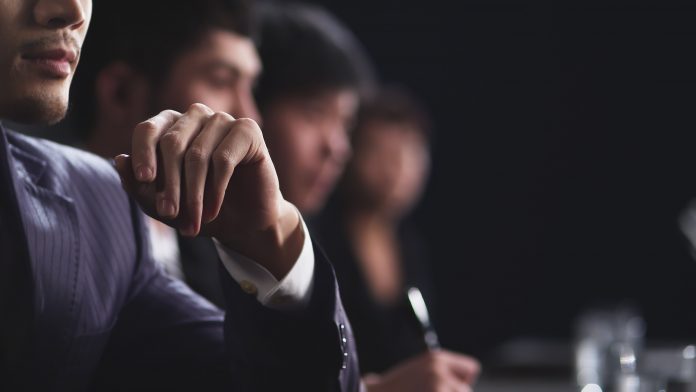 Singapore
The German drug manufacturer Bayer is raising around three billion euros (approximately US$3.7 billion) towards its planned US$62.5 billion takeover of seed maker Monsanto by selling a 3.6 percent stake to Singapore's state investment company Temasek.
Bayer announced it had struck a deal with Temasek under which it would issue shares with an entitlement to dividends as of January 1, 2017 at an at-market price. Together with its existing holding in Bayer, Temasek would own about four percent in Bayer after the transaction.
Malaysia
Malaysia's Ekuiti Nasional Bhd (Ekuinas) has acquired a controlling stake in electronic turnkey and components manufacturer Flexi Versa Group. The deal suggests that Flexi Versa Group is valued at about US$84.8 million (330 million ringgit).
Ekuinas noted the acquisition broadens its portfolio into the electronic manufacturing services industry, which is considered a key sector for Malaysian exports. This is Ekuinas' second investment in the manufacturing sector, following the acquisition of the homegrown lighting design and consultancy firm Davex (Malaysia) in December last year.
Flexi Versa, which started its operations in 1994, runs seven factories in Malaysia and two overseas. It is a tier-1 and 2 contract manufacturer for global consumer electronic brands such as Sony, Panasonic, Onkyo, Sony, Dyson and JVC Kenwood.
Vietnam/Singapore
Technological and Commercial Joint Stock Bank (Techcombank) launched Vietnam's biggest ever IPO in early April, aiming to raise as much as US$922 million and it has already attracted global funds as cornerstone investors.
Techcombank, Vietnam's largest private sector bank, is offering shares in a price range of 120,000-128,000 Vietnamese dong per share ($5.27-$5.62). Singapore wealth fund GIC, Fidelity Management and Research and Dragon Capital are among funds coming in as cornerstone investors.
Indonesia
The Goldman Sachs Group suggests the next battle for technology companies will be fought in Indonesia, because of the country's huge population, high economic growth and what a report issued by it claims is its 'untapped market potential.'
The report analysed the two sectors the company believes offer the biggest opportunities for profits: gaming and e-commerce.
The report says gaming revenue could have a compounded annual growth rate of 22 percent over the next five years, while gross merchandise value in e-commerce could see a compound annual growth rate (CAGR) of 61 percent.
Goldman noted how some of the biggest names in the technology industry have made large investments in Indonesia over the last few years. These included Alibaba Group Holding Ltd., Softbank, Tencent and Alphabet Inc.'s Google.
As well, Softbank was part of a group that invested US$100 million in Internet shopping hub Tokopedia in 2014.