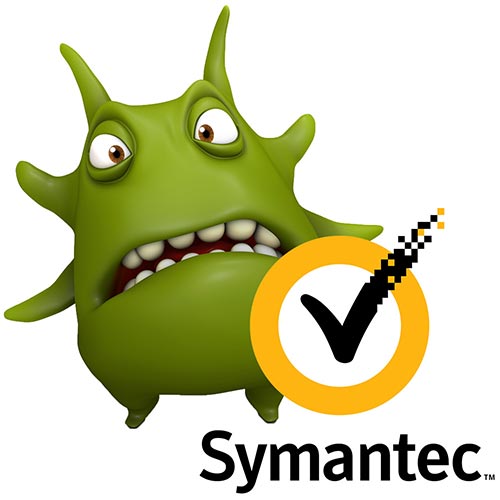 Symantec, which is billed as a leading information security company and would be familiar to most regular users of the Internet, recently released its annual Internet Security Threat Report and noted Thailand had slipped in general when it comes to cybersecurity threats, placing it as the 18th-worst in 2017, down from 25th position in 2016.
The Symantec report covered 157 countries and territories as it monitored the cybersecurity threat environment. In the Asia-Pacific region the company noted that China, India and Japan are the top three at detecting cybersecurity threats while Thailand ranked seventh, although it was ahead of Australia (eighth) and Hong Kong (ninth).
The senior director for Asia-Pacific system engineering for Symantec did offer some good reasons as to why Thailand had slipped seven places on the global scale when it comes to cybersecurity. The director was quoted as saying that the number of connected devices in Thailand had grown during 2017 and there had been a high interest in cryptocurrencies and exchanges.
It appears as though the surge in interest in cryptocurrencies over the past year or more has had a major impact on cybersecurity. Cryptomining, the action of a hacker to stealthily take over a computer for the purpose of mining cryptocurrency, increased exponentionally during 2017.
Symantec claimed detection of coin miners increased by a whopping 8,500 percent in 2017 with attackers aiming at corporate networks to harness the power of servers and supercomputers.
This is primarily because the value of most cryptocurrencies shot to unprecedented levels over the past 12-14 months. Bitcoin, which is easily the most recognizable, went from around 31,000 baht at the start of 2017 to ending the year worth just over 436,000 baht.
The temptation for cyber criminals to cash in on such a massive increase is not surprising.
Malware, especially on mobile phones, has also seen massive increases with Symantec claiming it blocked an average of 24,000 malicious mobile applications daily last year.
Symantec suggests only 20 percent of phones using the Android operating system were running up-to-date versions of software protection.
In the business space, the company says malware, phishing and spam protections are often not what they should be, especially in manufacturers, services and the retail trade across Thailand.
Although Thailand's overall placing in the malware, phishing and spam spaces improved from 2016 to 2017, the reality remains that general protection in these sectors remains weaker than companies involved should allow.